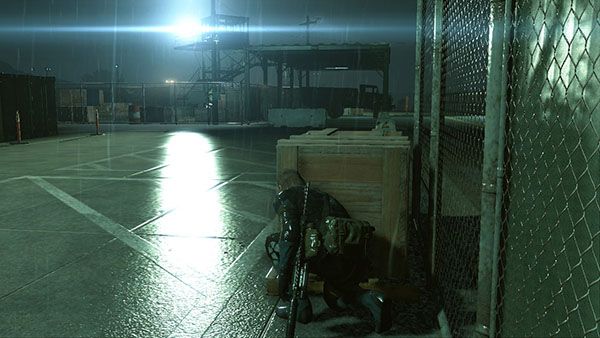 Konami showed off its next stealth powerhouse, Metal Gear Solid V: The Phantom Pain, during its Ground Zeroes portion with a presentation lead by none other than Hideo Kojima. The gameplay demo was set in the same level as when the game was first revealed, but instead a proper attempt at the level with more engaging commentary…if you can understand Japanese. Check out the off screen walkthrough below and the Making Of Quiet, if you haven't yet.
The game's mechanics seem more defined from when we last saw it, with new features such as tagging enemies and brief x-ray vision accompanying a UI that seems much more complete. These attempts to streamline and modernise the franchise has seen mixed reactions from fans, with some welcoming the changes while others likening it more to games like Splinter Cell. What is your take? Let us know!
Metal Gear Solid V: The Phantom Pain has been announced for PlayStation 3, Xbox 360, PlayStation 4 and Xbox One.