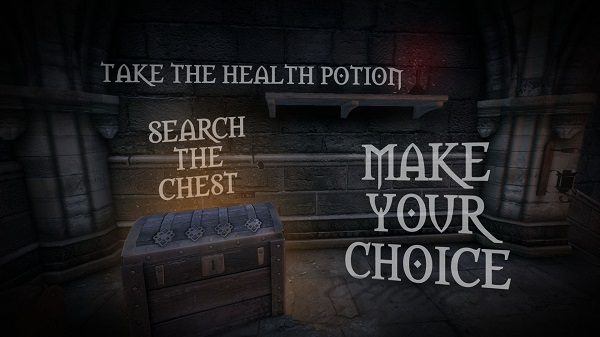 To help promote their upcoming game, Techland has released a unique interactive trailer for Hellraid. I say it is interactive because it is something of a choose your own adventure trailer. As you watch the video below, you will be given various choices to make.
Some decisions will reveal bits of concept art, help you move forward in helping Edyn Escape, or end in a horrible death. If you manage to escape the dungeon not only will you have the satisfaction of doing so, but you will also net a free song download from the game's OST.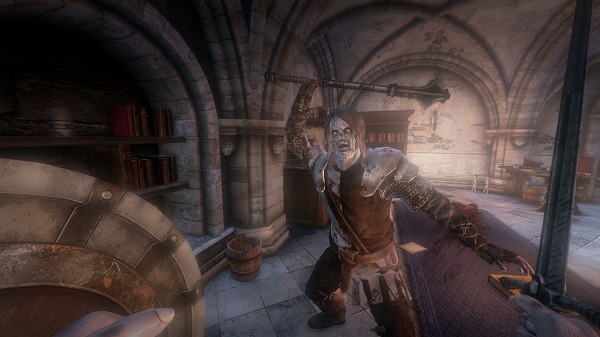 The events in the video are set two weeks before the beginning of the game. Currently Hellraid is set to be released sometime this year for the PC, PlayStation 3, and Xbox 360, though no exact release date has been announced as of yet.