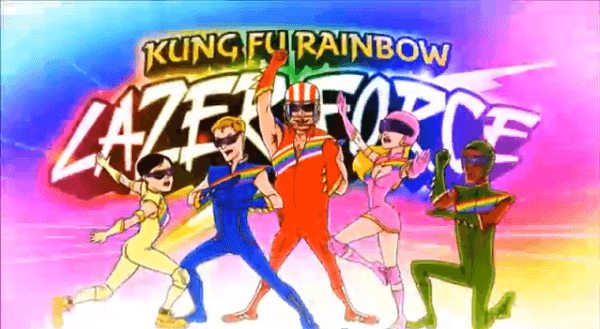 Fans of the Grand Theft Auto series should all have fond memories of the hilariously silly commercials that are shown in the games. From radio, to television Rockstar has always done a great job satirizing Americans for America and worldwide. GTA V will of course be no exception to the inclusion of the in-game commercials and Rockstar has just released some the them today.
From an energy bar called Ego Chaser, to the GTA staple Ammu-nation, the commercials featured so far pack the same wit and humor as the past games. Whether calling out marketing like it really is or taking American pride to extremes, Rockstar knows what makes a good satirized world and anyone wanting to see these great feats of advertising can find them in the video embedded below.
Grand Theft Auto V is set to release September 17th, 2013 for Xbox 360 and PS3, with it's expansive GTA Online coming out two weeks after for all those with a copy.