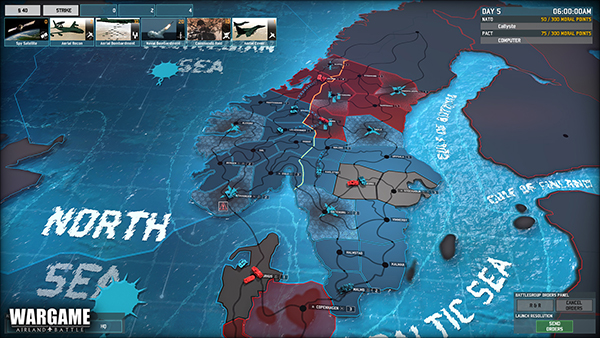 Now that Wargame AirLand Battle is on PC, Mac, and Linux it seems like the prefect time for Focus Home Interactive and ESL to team up for Go4Wargame tournament series. Players will be able to compete against each other for one of two cash prizes weekly, one for the US and one for the rest of the world.
Beginning September 29th, registered players will be able to go at it in 2v2 matches in the new Wargame Airland Battle gametype Conquest Mode. Then monthly finals will pit the 8 best teams from that month for an even bigger prize. These weekly and monthly competitions will continue for 3 months straight.
Those interested in taking part in the tournament can head over the the ESL Go4Wargame webpage right now to register and get prepared for the games to start on September 29th. But, don't feel the need to wait to play as practice makes perfect, so be sure to load up your copy of Wargame AirLand Battle for PC, Mac, or Linux.