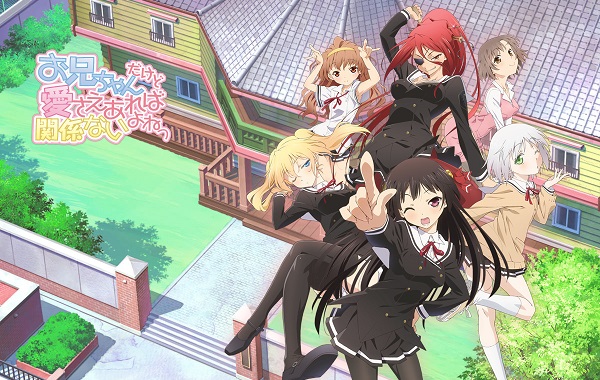 Funimation will be releasing the anime Oni-Ai to retailers in North America this December, but instead of having an English dub the series will only be available with subtitles.
The company made this announcement last Wednesday; stating that the decision for a sub only release of Oni-Ai will give them an indication on whether to venture into more English subtitle releases in the future.
"It will inform us as to whether it is a viable option for titles in the future that would otherwise not get released at all. In other words, we're looking into ADDING more releases, which is a good thing!"
Funimation informed their fans that they will still be releasing dubbed anime, and encourage them to support their favourite shows through the use of legal streaming sites.
Oni-Ai will be available as a DVD/Blu-ray combo and will include all 12 episodes plus all 6 OVAs. Let us know what you think about this release by leaving a comment down below.