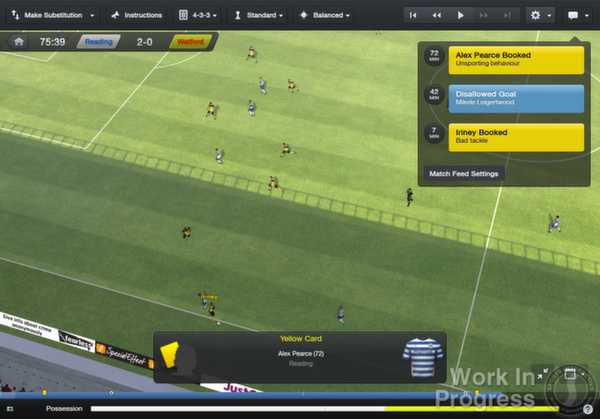 Sports Interactive and SEGA announced today that the official release date for Football Manager 2014 will be the 31st October 2013. Upon release, the exciting new management simulator will be available for PC, Mac and for the first time, Linux.
As well as the release date, Sports Interactive took this opportunity to point out a number of technical innovations that the new game will feature. These include:
A New Zoom in/Zoom out Feature Called "ZiZo"
– This allows players to adjust the information displayed within their interface. Used in conjunction with Steam's "Big Picture" Mode, it will make playing on a TV screen considerably more feasible than in previous iterations.
A YouTube Highlights Package
– An improved highlights package allows you to upload your finest moments to the web swiftly and easily from multiple camera angles.
Cross Save With PS Vita
– Players of the Football Manager Classic Mode will now be able to take their full save game with them on the go with the PS Vita. Read more on this feature here.
Other Features
These include: Retina Support, Mac Full Screen Mode Support, Linux Compatibility, Cloud Saving,  and Steam Workshop.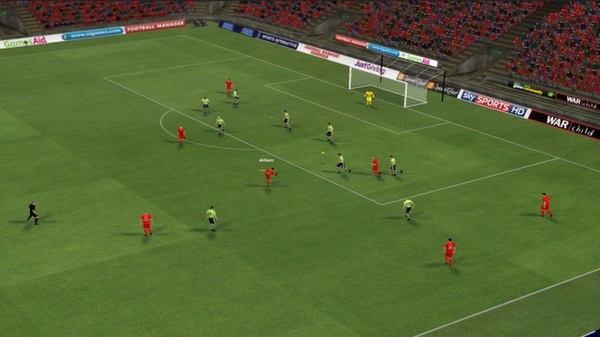 Video blogs detailing these features can be found here.