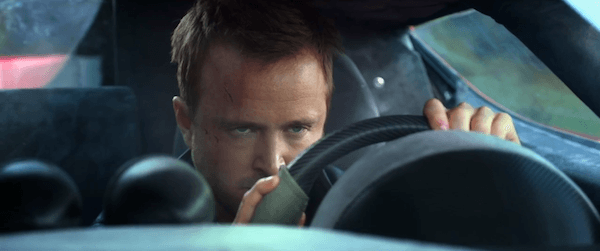 Games based on movies are generally bad, movies based on games (even ones that have good stories) are generally bad, so a movie based on a racing game series that for the most part doesn't have a large story focus, well they somehow made a movie based on Battleship didn't they ?
The first trailer for Need for Speed has been released and is very typical of any other action movie trailer out there with a brooding voiceover, explosions, an attractive girl and car chases. Former Breaking Bad actor Aaron Paul has taken the lead role behind the wheel for this Fast and Furious imitation and while I don't doubt Mr Paul's acting ability, it seems like the role would of been suited to a younger actor. He will be starring alongside super model Imogen Poots, rapper Kid Cudi, and Michael Keaton who was Batman before Christian Bale.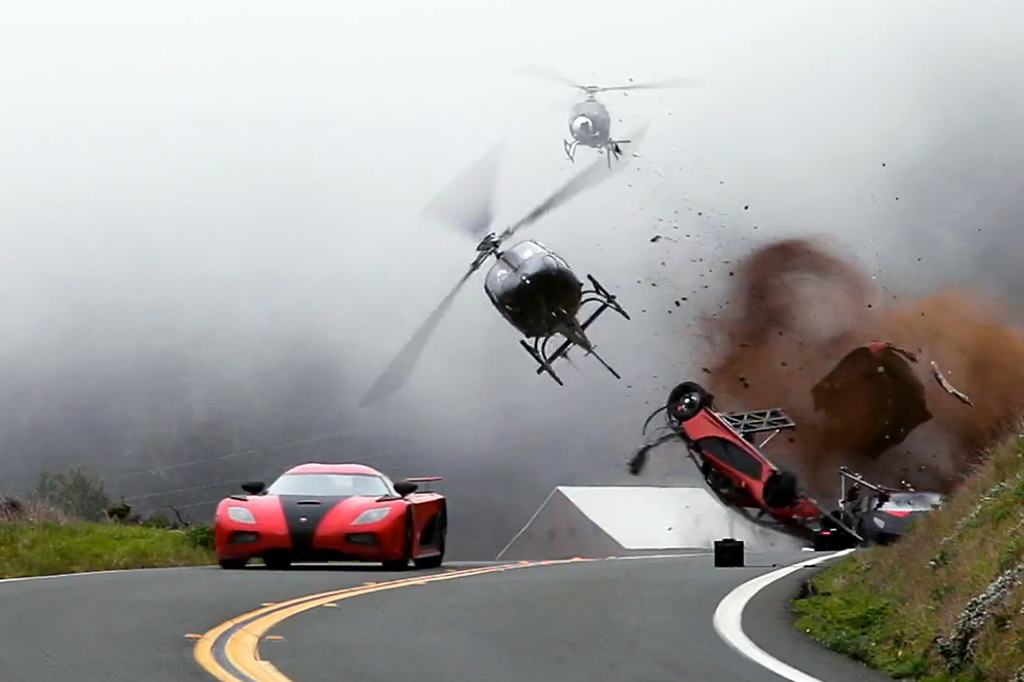 Personally I'm not being very optimistic about how this is going to turn out but who knows, we might be watching Need for Speed 6 in ten years time. The movie comes out in theatres on March 14th of next year.