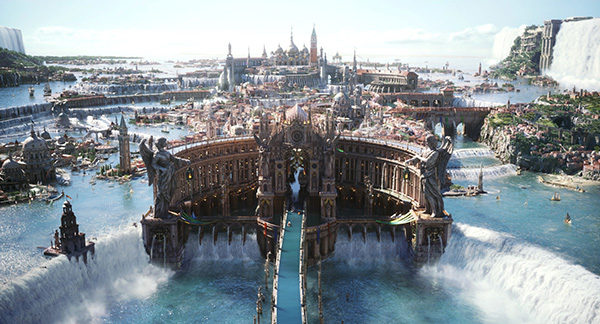 While we were warned that no new information or footage will be shared on Final Fantasy XV, that hasn't stopped Square Enix from releasing something.
That something happens to be a re-edit of the E3 2013 Announcement and Gameplay trailers with a scant few glimpses of additional footage. The main point of interest here is the user interface that shows up during gameplay segments. At 2:09 you can see a mini map brought up and at 2:57, a communication window of Ignis talking to Noctis.
Final Fantasy XV was announced for the PlayStation 4 and Xbox One and is yet to receive a release date. You can see the new trailer below.