As you may or may not know, Final Fantasy XIV: A Realm Reborn was launched worldwide last Tuesday. Since then Square Enix's revamped MMO has been experiencing numerous server and log-in issues which have also placed limitations on the game's character creation system.
In an effort to address fans, the game's producer, Naoki Yoshida, has written numerous answers to questions concerning what Square Enix is planning on doing to rectify the issue.
"To ensure as many players as possible can log in and create characters on existing servers, our development and operations teams are monitoring server load and population around the clock, placing and removing restrictions with even the slightest fluctuation in numbers in order to maintain near-full capacity on each World. We are still experiencing maximum concurrent connection numbers of over 230,000 users. This number, however, has taxed some of our instance servers, and is causing unexpected down time here, as well."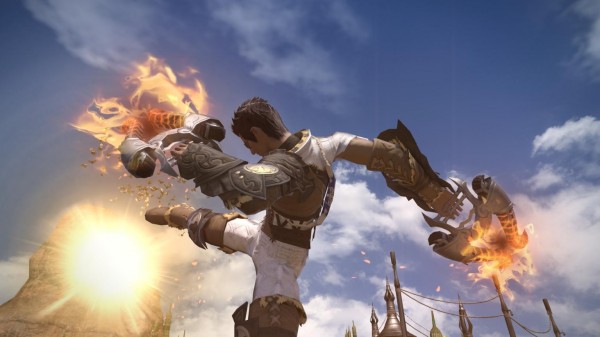 The company has also said that they are working on adding new Worlds to the game to try and provide more areas for gamers to spread themselves out and if everything goes well, a worldwide maintenance is set to occur on Wednesday which will increase the number of worlds for gamers to play on. Because of these issues all players will also be given seven days of free trial time regardless of whether or not they've previously played the game.