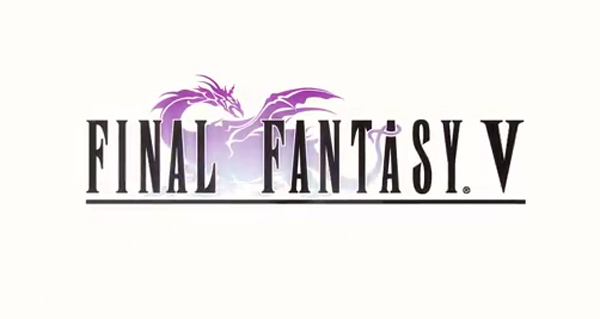 Final Fantasy IV finally saw its release on Android not too long ago, and now its long-awaited brother Final Fantasy V has finally done the same. Square Enix have launched the incredibly popular game to mobile devices 20 years after its initial launch in Japan.
Android owners can grab Final Fantasy V right now through the Google Play Store for the premium price of $16.99. Like all of Square's mobile releases, it is a little bit of a financial investment, but well worth it for the amount of content you receive in the game.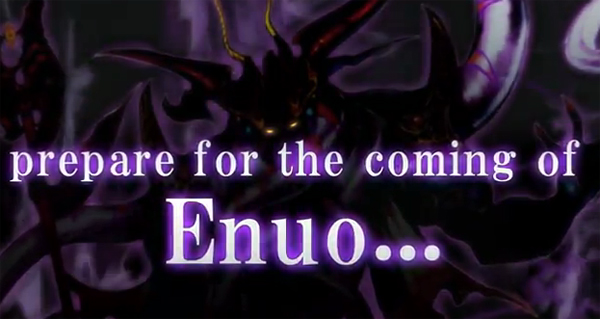 In other Final Fantasy news; Square have also announced Final Fantasy IV: The After Years. After Years is set 12 years after the original, and features several FFIV main characters, including Cecil, Rosa and Cain making a comeback. The story revolves around Ceodore, the son of Cecil and Rosa. Keeping the mechanics of the original, the game will build upon its legacy by introducing "Age of Moon" and "Band" abilities for players to use. Final Fantasy IV: The After Years will be available on Android and iOS later this summer.
So that is TWO great FF games for you RPG fans out there. Will you be picking up either of the two, or is $17 just too much to shell out for a mobile game? Let us know in the comments below, and remember that for all the Final Fantasy news as it becomes available, stay tuned to Capsule Computers.