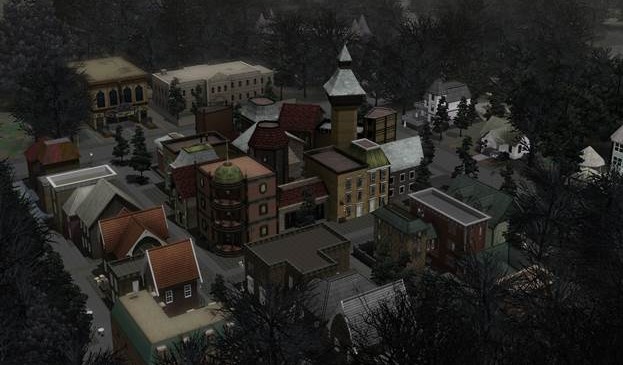 A new world is available for you to explore in EA's The Sims 3, although it's not for the faint of heart. Midnight Hollow is the latest expansion after the recently released Movie Stuff, and it is spooky!
Tucked away within the forest lies the town of Midnight Hollow…sounds like the perfect vacation destination if you ask me. Entrepreneurial souls can open up businesses in the haunting locale, and may just come across a familiar face in Olive Specter – a popular resident which fans will remember from The Sims 2. You can also expect new Sims, décor and added gameplay with the Savvy Seller's Collection.
Check out the trailer embedded below. For more information or to purchase The Sims 3 Midnight Hollow, click here.