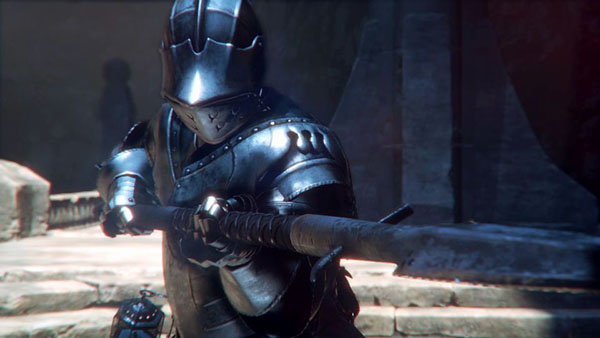 Capcom has released the Tokyo Game Show trailer for its PlayStation 4 exclusive, Deep Down. The trailer features the game's intriguing voice acting, beautiful music and a glimpse of the futuristic elements that underlie the story.
Deep Down was also live streamed during a gameplay demo, showing off the game's combat, UI and controls as the player goes through a dungeon. Check them out below.
The online RPG is almost looking like a polished Dark Souls mixed with Assassin's Creed's modern and mysterious atmosphere. Sets of screenshots were released earlier here and here.
Tokyo Game Show Trailer
Gameplay Stream