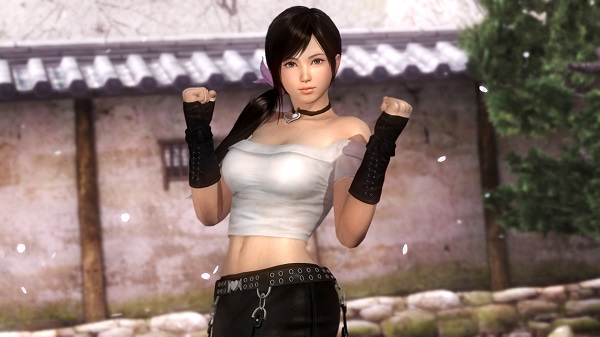 Today Tecmo Koei has released the latest version of Dead or Alive 5 with Dead or Alive 5 Ultimate. Coming out roughly a year after its predecessor, Ultimate features a number of new additions to not only the game's fighting modes but also to the roster.
Ein and Leon from past Dead or Alive games return and Momiji and Rachel from Ninja Gaiden make their first ever appearance in the fighting game. As far as guest characters go, Virtua Fighter's Jacky will also be available for use in the game. Alongside this, over a hundred new costumes have been added to the game while new training and online modes have also been made available.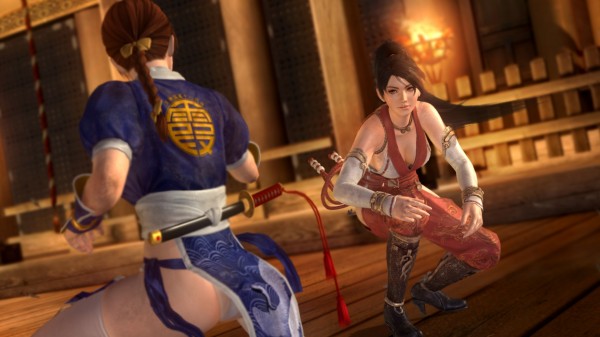 The game is currently available for purchase on the Xbox 360 and PlayStation 3, but it is worth noting that there is also a free version of Dead or Alive 5 Ultimate on the PS3 called Dead or Alive 5 Ultimate: Core Fighters which features four playable characters in the form of Ayane, Hayate, Kasumi, and Ryu Hayabusa. Players can purchase other characters and unlock the game's story mode for an extra fee. Footage of the Core Fighters version of the game can be found below.