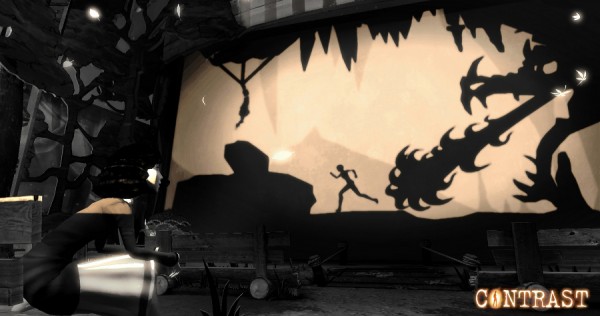 It seems that people have been very taken by Contrast from what they have shown at convention and the demos that have been available there for people to get a chance to try it out. Though information has been somewhat limited about who all and what all will take place in the game, from publisher Focus Home Interactive and developer Compulsion Games, based around light and shadow.
Well, some new information on Contrast has just been released, the first in the form of new screenshots showing off some more of the game's characters Didi and Dawn, as well as new locations in the game. But, while screenshots are nice to see some new sights of the game they don't provide all that much information, which is why the official website is now up.
Those wanting to check out the see the new screenshots can click on the images in the gallery below, but for even more information players can check out the Contrast Official Website to see images, videos, and read the developer blog. Contrast is set to release soon for XBLA, PSN, and PC.