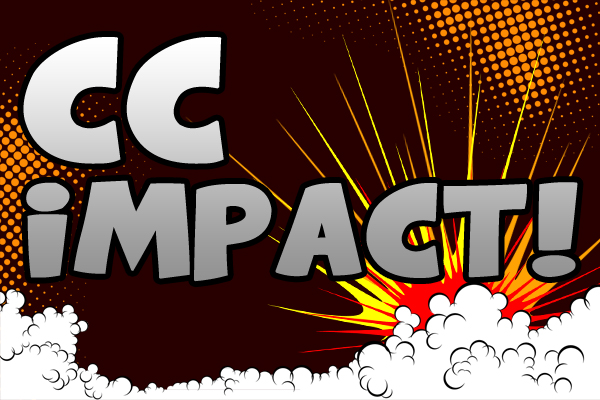 Capcom (Resident Evil, Lost Planet) and Spark Unlimited (Legendary) have released their newest title – the latest in the science fiction third-person shooter Lost Planet franchise. Lost Planet 3 puts players in the role of Jim Peyton – a contractor from off-world with custom built rig – as he takes on missions and unwelcoming indigenous life on the planet of E.D.N. III.
Join editor Joe Morgan as he shows off some of the single-player storyline, complete with a couple big monsters who want him gone. He'll also show off some of the 5v5 multiplayer as well as the new 3v3 Akrid Survival mode, which pits players with taking out waves of Akrid before vying over a central command point.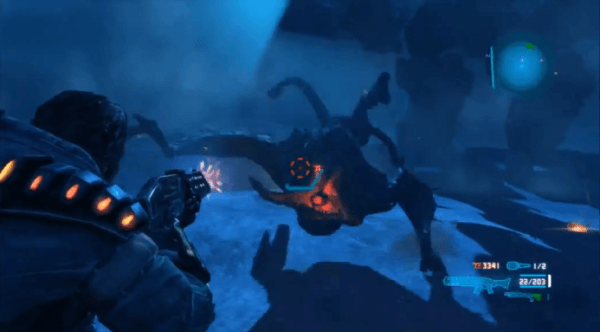 We will be livestreaming the footage to our Twitch page. We'll be sure to upload it to our YouTube page later for those that missed the livestream as well. Also be sure to follow us on Twitter, and Facebook since we'll let everyone know when a livestream begins that way. Be sure to leave a comment here or head on over to our YouTube page and leave a comment so we know what you think of our newest feature.
Be sure to check out the video below!