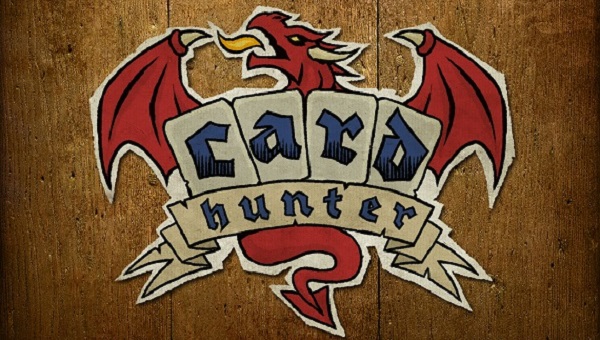 Card Hunter, a game of skill, deck building, and classic table-top combat, is now live and the best part is that its Free to Play. Classic fantasy adventuring meets card game, Card Hunter has already been met with critical acclaim.
Unlike other card games decks aren't built from picking individual cards, instead the player equips each of their three characters with weapons, armor, and items, which, in turn, add an array of cards to the player's deck.
The game can be played alone, in single-player mode, but shines brightest in multiplayer, where tactics and strategy prevail. Using a game clock, like one you'd see in a chess game, two players move units and battle until one of the victory conditions are met or until one of the players run out of time.
Though its Free, the game is filled with micro-transactions; where the player exchanges real money for Pizza. Yes. Pizza.
Pizza can be used to purchase new skins, random items, and gold. A subscription model is also available; subscribed players are granted additional loot after each battle. You can even purchase a "Basic Edition" with more perks.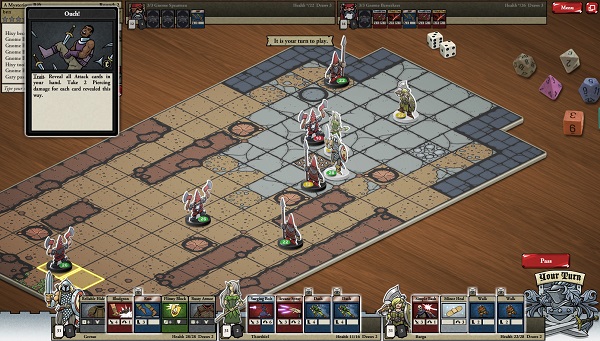 If micro-transactions and subscriptions aren't to your liking, the developers behind Card Hunters, Blue Manchu insist that the game completely playable for free. So what are you waiting for? Check it out here.