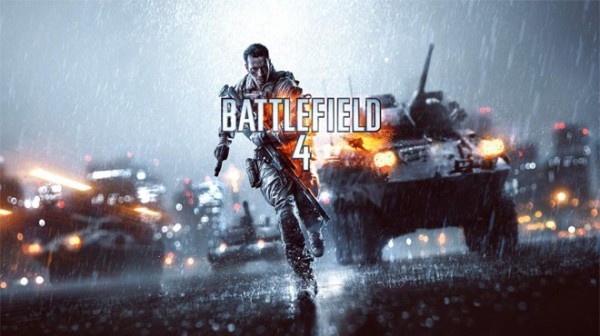 EA have released a detailed blog post on the topic of the 'Battlelog' for their upcoming first-person shooter Battlefield 4. Fans of Battlefield 3's 'Battlelog' have reason to be excited as the popular feature will be returning once again in Battlefield 4.
Battlelog is of course a great feature that enhances the experience of Battlefield in countless ways. It serves as a true and genuine companion to the gameplay experience on show in Battlefield 4.
For more details on the Battlefield 4 'Battlelog' you can check out the full lowdown at the official Battlefield Blog. Be sure to let us know what you think of the 'Battlelog' in the comments section.