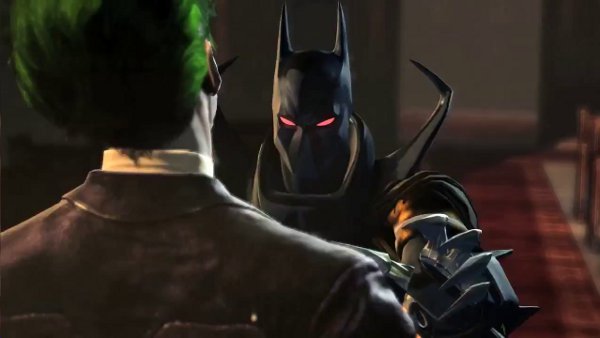 With Batman: Arkham Origins just a month away, it seems that it is time for Warner Bros. to start revealing what kind of DLC they have planned. A new trailer released today covers the first DLC that will be available for the prequel to the fan favorite Arkham series, and in an interesting move this DLC will be exclusive to the PS3 version of the game.
Titled "Knightfall", the DLC gives players two DLC batsuits to choose from the Knightfall Batman costume and the 1960's TV Batman costume made famous by everyone's favorite Adam West, Adam West! In addition to these costumes the DLC will also include 5 challenge maps, 3 Combat and 2 Predator.
For a better look at all the Knightfall DLC will include, watch the trailer embedded below to help decide if this is a good incentive for the PS3 version of the game. Otherwise, players can choose from the Xbox 360, Wii U, and PC version of Batman: Arkham Origins when it releases worldwide on October 25th, 2013. Which still leaves some time to pre-order the Definitive Edition.