Great news for fans of the Atelier series, Atelier Meruru Plus: The Apprentice of Arland has been released by Tecmo Koei in both North America and Europe as a digital download on the PlayStation Vita. While it was revealed earlier this week that Atelier Meruru Plus would be hitting the European PSN, the question of whether or not it would be available in North America at the same time was up in the air.
Atelier Meruru Plus: The Apprentice of Arland costs $39.99 and can be picked up on the PSN and if you happen to pick the game up before October 1st, players will receive a DLC bonus in the form of the Mushroom Princess Swimsuit and a Small Straw Hat accessory.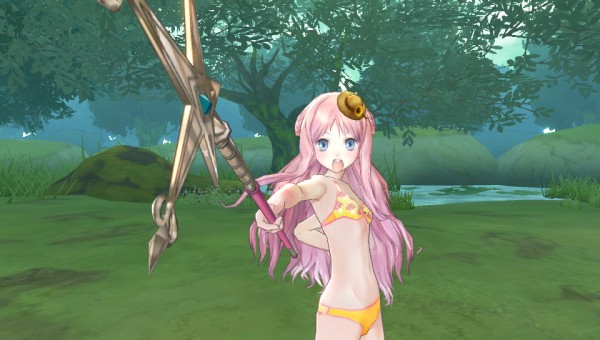 This version of the game features brand new costumes, stronger boss battles, all of the DLC from the PS3 version of the game, new illustrations and even a new ending. It is also worht noting that if you have a save file from Atelier Totori Plus, you will unlock a few extra bonus items as well.