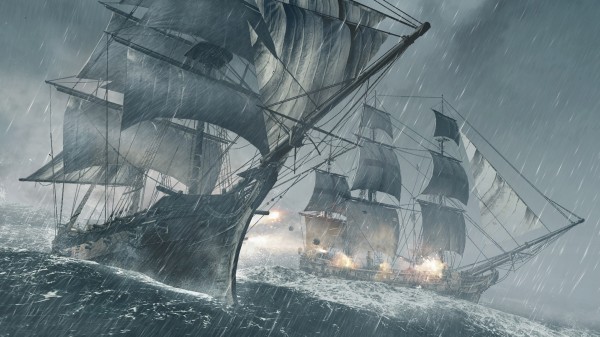 Hey technophiles, Ubisoft has just what you're looking for in their new video as they explore and detail all the new bells and whistles they have for the open world of Assassin's Creed IV: Black Flag. Want to know the skinny on how they're making the sea so dynamic and/or beautiful? Well, then this video has you covered, but that's not all either.
They seem to be pulling all the stops for the latest Assassin's Creed game, more than likely due to the next generation consoles being so close. From the sea to the sky, from boarding ships to plants, Black Flag has improvements across the board. Though they don't really talk about if these additions are all for just for Xbox One and PS4 or if at least some of these changes might actually be across all platforms.
Technophiles can watch the video for themselves embedded below to see the new features that will be coming with Assassin's Creed IV: Black Flag when it releases at the end of October/beginning of November for Xbox 360, PS3, Wii U, PC, Xbox One and PS4.