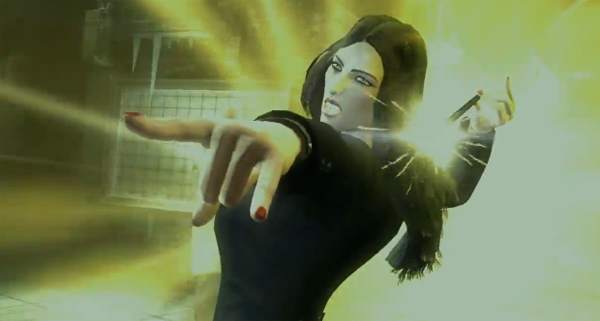 Just last week, Warner Bros. announced that the next addition to the roster for Injustice: Gods Among Us would be the legendary second-generation magician; Zatanna. Today, the fishnet-wearing, backwards-speaking, sorcereress of the DC Universe is available for everyone owners of the PS3 & Xbox 360 versions of the game. To mark her inclusion to the game's roster, Warner Bros. and Netherrealm Studios have provided (much like they have done for past characters) a video that showcases Zatanna's history, powers and abilities.
You can check out Zatanna's history video below, and you can also download the Mistress of Magic (also the name of a great Zatanna story) NOW on Xbox for 400MSP, or later today on PS3 for $4.99.
Remember that for all the Injustice: Gods Among Us news as it becomes available, be sure to stay tuned to Capsule Computers.