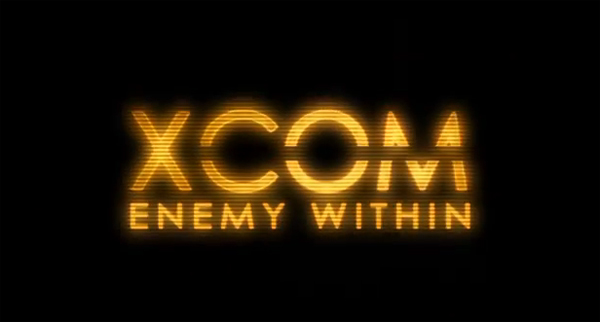 XCOM: Enemy Unknown was without a doubt one of 2012's stand-out games, even earning a perfect 10 here at Capsule Computers (check out our review here) and now 2K and Firaxis have announced that they will be releasing a massive update to the tactical roleplaying game.
XCOM: Enemy Within is the original Enemy Unknown you know and love, but includes a whole boatload of additional features. New enemies, new weapons, new abilities, new maps and new multiplayer content are all par for the course in what will be the definitive version of XCOM: Enemy Unknown.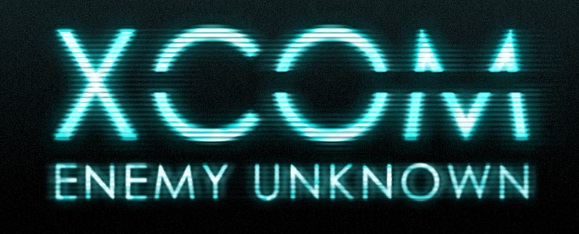 Key features for XCOM: Enemy Within will include:
New Soldier Abilities: Research a new alien technology to advance the capabilities of operatives:

Gene Mods: Construct the Genetics Lab to physically enhance operatives' abilities, including augmentations to the chest, brain, eyes, skin and legs.
MECs: Build the Cybernetics Lab to enable the construction of the new Mechanized Exoskeletal Cybersuit, or MEC. The new MEC Trooper class has specialized abilities and each suit can be upgraded with new weapons including the flamethrower, grenade launcher and more.
New Weapons and Equipment: Give operatives an extra tactical edge with new projects from the engineering team in the Foundry;
New Enemy Threats: Adopt new tactics to counter the threats from a host of new enemies, including the Mechtoid;
New Strategic Resource:

A valuable new alien resource, known as Meld, has been discovered. Secure it on the battlefield and use it carefully back at base to unlock new research and upgrades;
New Tactical Challenges and Maps: Face new tactical challenges, on nearly 50% more maps;
New Multiplayer Maps, Units and Abilities: Create custom squad from a wider array of options and dominate opponents in intense, one-on-one, turn-based matches.
XCOM: Enemy Within will be available on consoles and PC as a downloadable expansion to the original game, but if you don't own a copy of Enemy Within, then you can purchase XCOM: Enemy Within – Commander Edition, which includes the original game, as well as the Enemy Within content, as well as all the original DLC for the game.
2K have given us a nice teaser trailer for the game, which you can check out below. XCOM: Enemy Within will be available November 14th on PS3, Xbox 360 and PC. So for all the XCOM news as it becomes available, stay tuned to Capsule Computers.