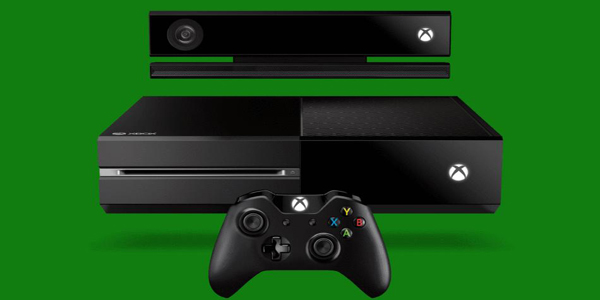 Microsoft has released a new trailer today showing off their evidence that the Xbox One has the best games. From awards given to their line up for Xbox One at conventions, to the exclusives that third party games have through Xbox One the trailer does an interesting job of covering all the bases and all the best games.
Exclusive sequels like Forza Motorsport 5, Dead Rising 3, and Halo are pretty easy to tote on Xbox One's best list just by being exclusive and only available through the next-gen console. Then there are the new IPs that will be coming like Titanfall and Ryse: Son of Rome and the new Killer Instinct that will certainly please fans.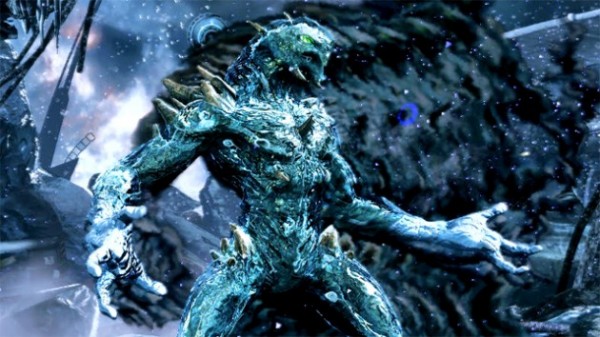 It's not just exclusive games though, the trailer boasts the Xbox One exclusive and early content as well for industry heavy hitters like Call of Duty: Ghosts and Battlefield 4. Even without exclusive content, Microsoft still points out that some of the most anticipated games will be joining the exclusive line-up like faved sports FIFA 14 and Madden 25, plus action/adventures like Assassin's Creed IV: Black Flag and Watch_Dogs.
All these games together spell out a pretty good selection, but check out the trailer embedded below and see the details for yourself. Then post a comment as to what you think of Xbox One's Best Games.