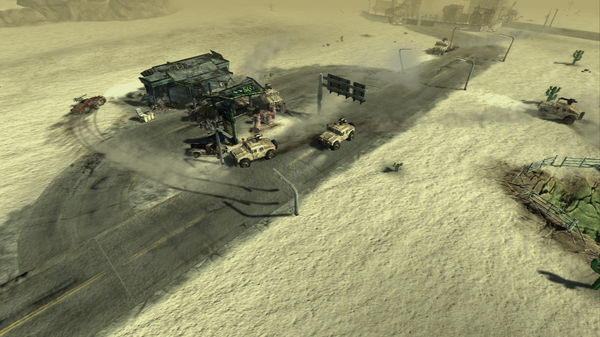 Developers Bundle Stars have unleashed an amazing deal upon Steam with their Wheels of Steel bundle for only $1. This is an amazing deal with each game costing around $0.33 each. The three games included pack a varied combination of action, racing, and strategy sure to keep gamers enthralled.
The bundle includes the action game Wasteland Angels which is a rough and tumble journey of revenge set in a dystopian future during World War III with majority of the worlds population eliminated. Gamers take control of the  lead heroine, the eponymous Wasteland Angel, as she roars through the violent wasteland in her heavily armored vehicle protecting innocent civilians from a rogue military, roughneck gangs, and enemy mutants.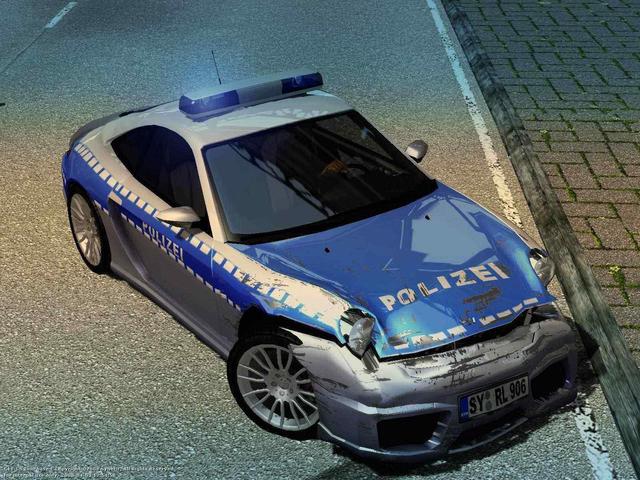 The second title, Crash Time II, is an intense racing title where players are tasked with patrolling the Autobahn as a member of the police force. Solving crimes as you race with fully destructible vehicles at over 500MPH taking down dangerous criminals in intense, blisteringly fast action.
Finally the bundle is rounded out by the game Tank Universal, a game packed with intense 3D tank battles. Players have access to over 20 levels to wage war on as well as long and short ranged attacks with many players at once. The game also has an intelligent AI system to give gamers a run for their money in single player modes. Action can take place in a variety of manners including long range third person views and the option to get in close first person view and take the fight to the enemy. This bundle is only available for a limited time so jump on this deal while you have the chance exclusively on Steam.