Indie developers VisionArts announced their survival horror game Middle of Nowhere will begin their crowdfunding drive at Kickstarter on August 27th, 2013. The survival horror game takes players back to the days when survival horror actually meant making every single bullet count and the fear of dying was constant. The team are drawing inspiration from games like the original Silent Hill and Resident Evil.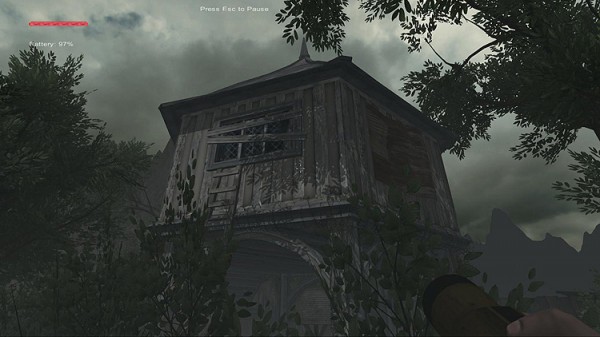 The game stars Isaac, a widower who is left caring for his sick daughter Emily. Emily is unable to sleep properly as she is suffering from a mysterious case of parasomnia. In this state, she has premonitions of Nowhere, a horrific place. Isaac, assuming Emily's premonitions are a sign of medical issues, is looking for a doctor to cure his daughter. One day, Isaac awakes in Nowhere and Emily is missing, just like her mother Sarah.
Middle of Nowhere is currently on Steam Greenlight and will be released in 2014.