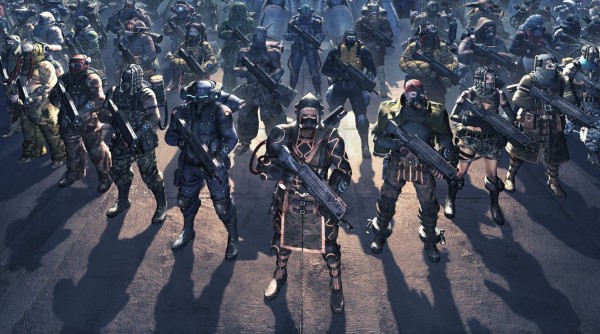 Titan Comics have just announced, and subsequently released, a brand-new comic that will be set in the world and based on the story of Capcom's Lost Planet series. The comic is titled "Lost Planet: First Colony" which will act as a prequel to the entirety of the, already seen, Lost Planet story/series. First Colony will take us fans on a ride through time to the first arrival of humans on the iceworld known as E.D.N III, THE lost planet.
We will see humanity's struggle against both the foreign environment and the dangerous creatures that lurk just beneath it's surface, the comic will shed light on the many secrets and mysteries behind the planet and it's inhabitants. Titan Comics boast that fans of the series will be engulfed by the story as well as the art in this wonderful comic release, it is said that it will also give us all a great deal of information and insight into the series we've loved so much for all these years.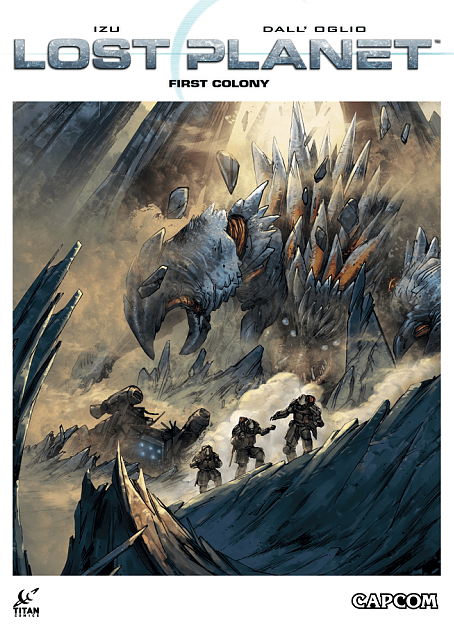 Lost Planet: First Colony is illustrated by the incredible artist Massimo Dall'oglio who, I believe, really brings the feelings of the game onto the page in a way that I couldn't imagine it being done better. His illustrations will follow a script written by Guillaume Dorison (Izu) who you may know from the game-based comic "Devil May Cry: The Chronicles of Vergil", he wrote the story for that and he has now written the story for this.  Part One of Two, for this comic, has just been released (August 28th)  to coincide with the release of Lost Planet 3 (August 27th, North America. August 30th, Europe).
So far it is only available digitally through a great deal of different mediums: iPad, iPhone, Web, Android, and Kindle Fire which can be obtained exclusively through the comiXology app. If you're a fan physical comics then don't fret too soon because, come the 31st of December, you'll be able to buy yourself a hardcover version of the graphic novel, so far no specific sellers have been listed but I'm sure you'll be able to find them at any good book store. Keep your eyes on the site for any and all news and information to be released in the future and, if you've read the comic already, let us know about it in our comments section below.