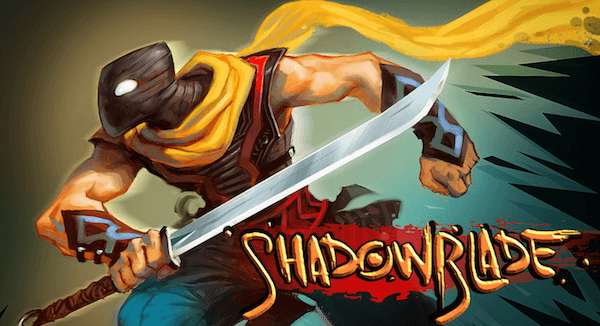 Get ready for the new action-ninja platformer, Shadow Blade, the first title from Dead Mage to be released later this year on iOS and Android. Independent developer, Dead Mage, is well known for their previous action and adventure PC games; including Garshasp: The Monster Slayer and Garshasp: Temple of the Dragon.
The debut trailer reveals that 'becoming a ninja is at the your fingertips'; where players must take advantage of their touch-based controls to help Kuro find the last remaining ninja master to become skilled at Ninjutsu and ultimately the Shadow Blade. The fast-paced action game concentrates heavily on speed, skill and stealth as the only way to overcome each challenging level; through proficiently operating Japanese swords and contorting body movements.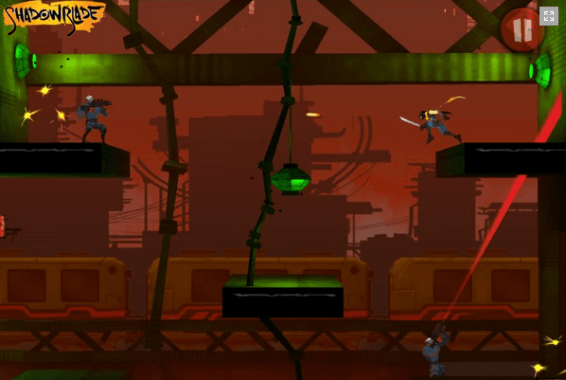 Check out the Shadow Blade trailer featured below for mobile and tablet devices and visit the official website here for further information about the game, concept art and screenshots.