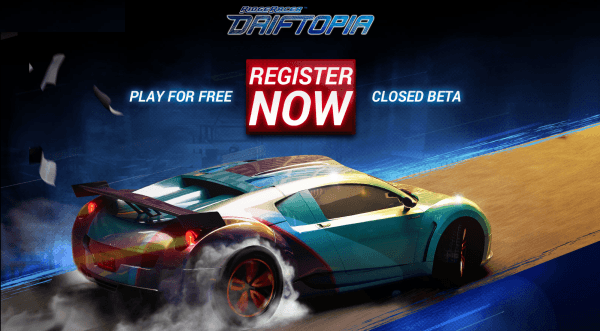 Namco Bandai (Tales of Xilia, Ace Combat) announced today that their newest racing title, Ridge Racer Driftopia, has entered Closed Beta.
Ridge Racer Driftopia will be the first free-to-play game based on the long-running racing franchise. Developed by Bugbear Entertainment, the same studio as Ridge Racer Unbounded, Driftopia delivers all of the arcade action with driving, drifting, destruction, and upgraded visuals. Shave seconds of your friends' lap times and punch holes in concrete walls to reveal shortcuts! Earn booster cards and get the edge on your competition!
The Closed Beta is firing up now on Steam. You can head over to their official website to register for the Closed Beta today. The game will be releasing to PlayStation 3 and PC later this year.