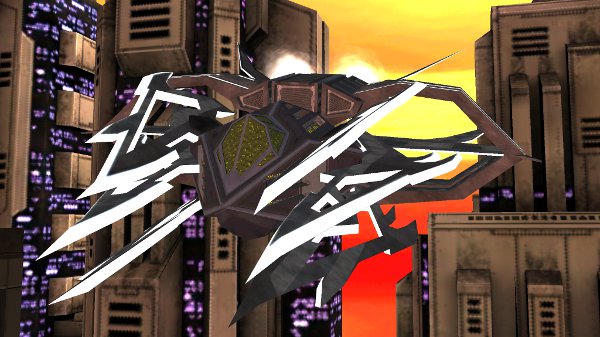 Maybe you've heard about the new iPad game that Giant Spacekat is making titled Revolution 60 when it was at PAX East, or maybe you haven't either way the time to start knowing about it is now. That reason is the new Kickstarter that Giant Spacekat has just launched to finish, polish, and get the game on PC and Mac, so that more people can enjoy it than just on iPad.
Revolution 60 is designed as a combination of Heavy Rain and Mass Effect to tell a story where choices truly matter and will have many different endings depending on the choices that players make. Featuring an all female cast, from an all female developer, players will take the roll of Holiday an assassin on a mission to save a planet from nuclear war.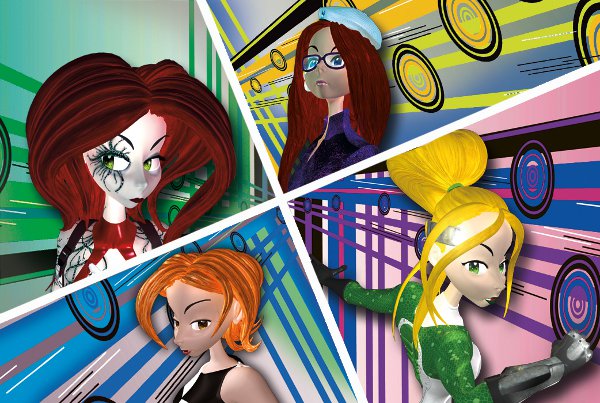 Featuring intuitive controls designed for ease of casual gamers, cast of voice actresses like anime's Amanda Winn-Lee and Marieve Herrington, and full facial animation using Unreal, Revolution 60 is set to be an outstanding iPad game. But, with the Kickstarter Giant Spacekat is hoping to make the game even better with polished visuals and reaching the PC and Mac crowd. Those wanting to help Revolution 60 reach its modest $5000 goal or wanting more information can check out the Kickstarter Page.