 The Australian Anime distributor Madman Entertainment are extremely excited to announce the final dates and the cinema screening details for it's successful REEL ANIME 2013 theatrical festival! Adelaide will be a place full of lucky people this time around because REEL ANIME 2013 is hitting them on the 26th of September while the rest of us (everywhere else) will be getting some sweet anime action on the 3rd of October. The New Zealand leg of the festival are even luckier with the program opening up in Christchurch on the 19th of September with Auckland and Wellington getting it on the 26th of September.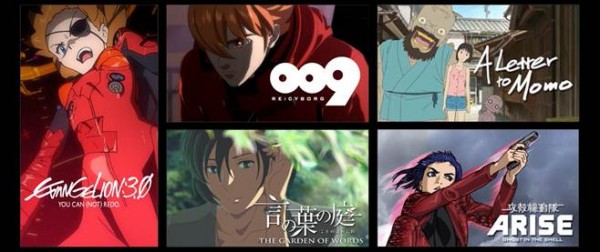 REEL ANIME 2013 will be bringing us incredible features straight out of Japan, films like: Rebuild of Evangelion: 3.0 You Can (Not) Redo, 009 Re:Cyborg, A Letter To Momo, Garden of Words and Ghost In The Shell: Arise. Cinema locations throughout Australia will be as follows: Palace Eastend (Adelaide), Cinema Nova (Melbourne), Dendy Newtown (Sydney), Luna Leederville (Perth), Dendy Portside (Brisbane), State Cinema (Hobart), Dendy Canberra and Avoca Beach Picture Theatre.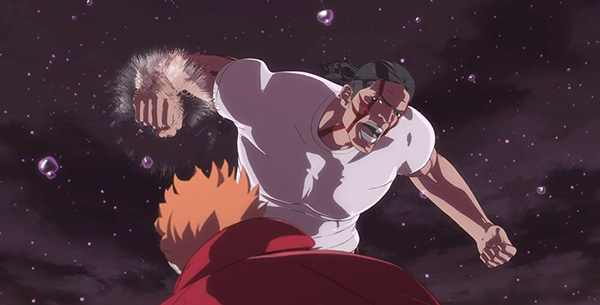 If you have the chance to get to one of the screenings I highly suggest you do, these are all incredible movies that you'll be wanting to see as soon as you can! For more information head to the REEL ANIME 2013 site which you can find here and also keep your eyes on this site for any and all new information to be released.