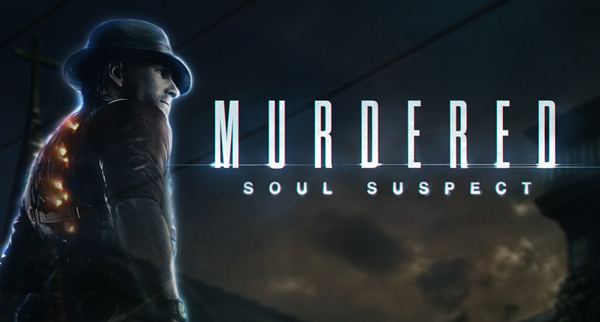 Murdered: Soul Suspect is the brand new, supernatural crime thriller coming out of Square Enix. The game, which is set for release next year, puts you in the role of a deceased detective where you have to solve clues and uncover the secret behind your own murder, all from the afterlife.
At this year's Gamescom event, Square Enix were proud to show a brand new trailer for the upcoming game. This new trailer, titled "The Witness," is the latest episode in a string of trailers that are being released up until the game's release. I don't want to give anything away, so check out the trailer below, and if you haven't done so  yet, the first episode trailer can be caught here.
Murdered: Soul Suspect will be released next year for PS3, so remember that for all the Soul Suspect news as it becomes available, stay tuned to Capsule Computers.