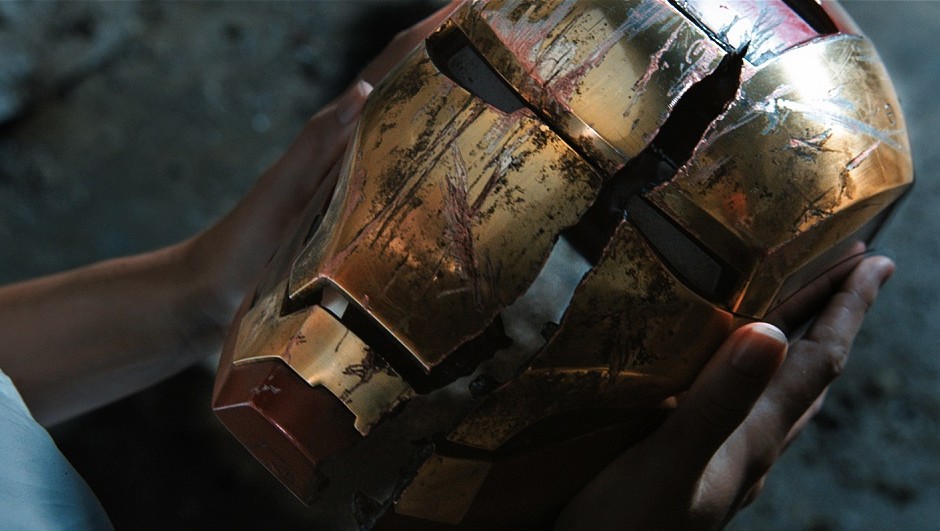 Iron Man 3 – the fifth highest grossing film of all time (man, do the Chinese love the Armored Avenger!) – will be blasting into your living rooms on Blu-Ray and DVD starting August 28th.
Thanks to Marvel and Disney, we were able to attend a preview screening where we were shown three special features from the release – Iron Man 3: Unmasked, Behind the Scenes Look at 'Thor: The Dark World' and Marvel One Shot: Agent Carter –  before being treated to a Gold Class screening of the film itself (that's right, living in luxury like Stark himself). Iron Man 3: Unmasked is an almost 10-minute long featurette on the production of the movie, with never-before-seen on and off-set footage. The Behind the Scenes Look at 'Thor: The Dark World' is brief, but definitely gets us excited for the film.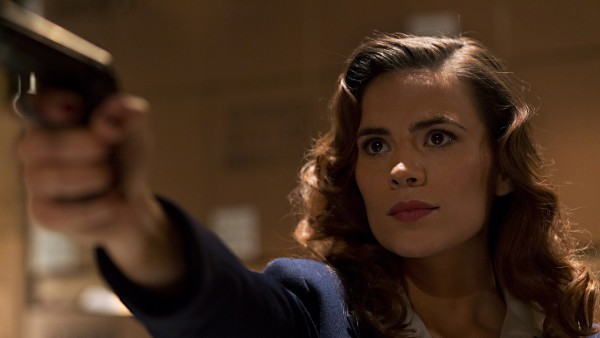 Now, Marvel One Shot: Agent Carter is the real gem of this set. We got to watch the 15-minute short in full, which showcases 'Cap' Steve Rogers' lost love Peggy Carter (Hayley Atwell) as she struggles to overcome a sexist, misogynistic boss in Agent Flynn (Bradley Whitford) and get back on the field as an operative. Being stuck behind a desk isn't her thing because – carrying on directly after the events of Captain America: The First Avenger – it leads to a wandering mind, continuously reviving her grief over losing Steve. But Carter is a tough cookie, which is what is so refreshing about the character – she kicks ass, and you just want to see more.
These One Shots do a great job of expanding the Marvel Universe, spotlighting the more minor characters introduced in prior feature films. Based on the reaction to Atwell's amazing performance from advanced screenings, like ours and the one at Comic-Con this year, fans have expressed their interest in a full-length theatrical vehicle for the sophisticated femme-fatale. If you'd like to see Agent Carter tackle the mission of finding the 'Zodiac Key' for yourself, it is exclusive to the Blu-Ray editions of Iron Man 3. Speaking of, here is a bonus features list for the aforementioned home media releases: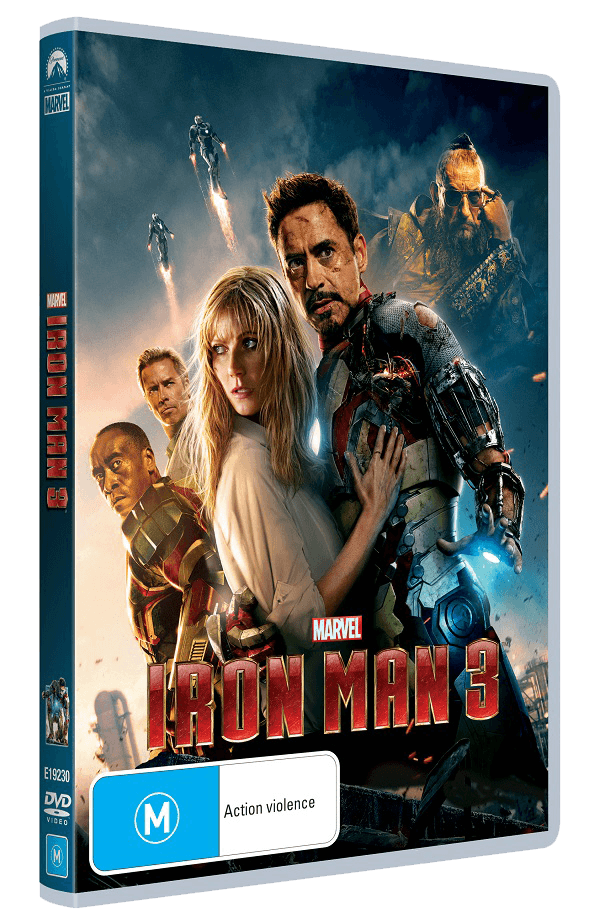 2-Disc 3D Blu-Ray Pack (Blu-Ray 3D + Blu-Ray 2D + Digital Copy) – Priced at $54.95 RRP
Blu-Ray Pack (Blu-Ray + Digital Copy) – Priced at $49.95 RRP
Marvel One Shot: Agent Carter
Exclusive Behind the Scenes Look at 'Thor: The Dark World'
Marvel's Iron Man 3: Unmasked
Deconstructing the Scene: Attack on Air Force One
Gag Reel
Deleted/Extended Scenes
Audio Commentary with Drew Pearce and Shane Black
1-Disc DVD – Priced at $39.95 RRP
Exclusive Behind the Scenes Look at 'Thor: The Dark World'
Deconstructing the Scene: Attack on Air Force One