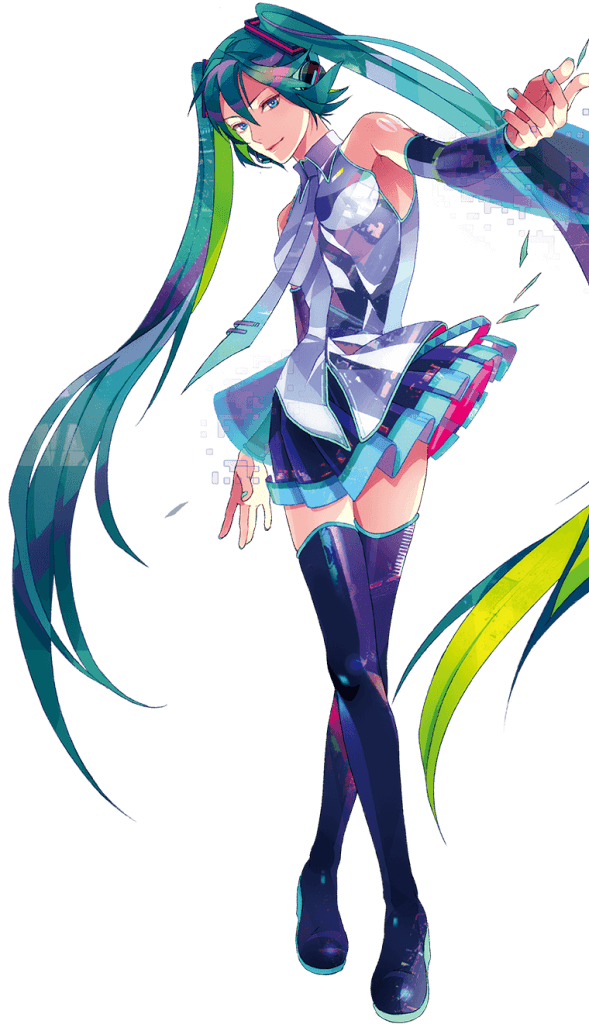 We have known for some time now that the Hatsune Miku V3 English version was going to be released by Crypton Future Media sometime soon, but until today we had no idea exactly when that release would happen.
Well today it was revealed that the company is planning on releasing the Vocaloid software in North America on her sixth birthday, August 31st, the same day as one of her concerts. The downloadable version of the software will cost $149.99 while the physical copy hasn't been given a price or a release date as of yet.
The downloadable package will include the English vocal database, the vocal editor Piapro Studio, over 200 PreSonus sound files for instruments and the Studio One 2.5 Artist Piapro Edition digital music workstation software. To commemorate the release date announcement the company also released a video of the song "Six Greetings" by Kikuo which demos the enhanced Japanese version of the software.