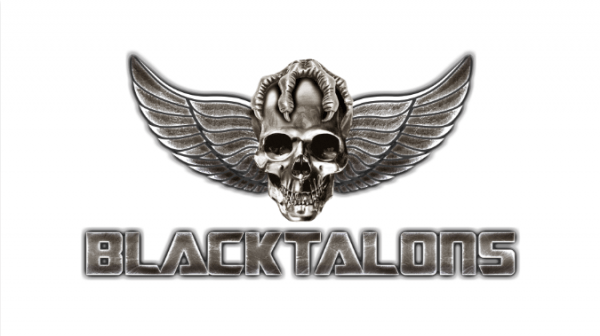 Independent developer, Camel 101 have kickstarted their latest project, Black Talons, a real-time strategy game set in a sci-fi universe. Players take on the role of a mercenary commander trying to prevail in a ravaged star system, where they must lead their troops, fight their enemies and forge alliances with the factions they encounter to ensure survival. Black Talons is planned for release on PC, Mac and Linux.
As shown in the featured trailer below, Black Talons is will include a wide range of tactical features; an Advanced Diplomacy System, where relations determine whether you trade or fight factions and different unit classes with specialized roles; Recon, Tactical, Assault, Support, Engineer and an upgradeable and unique skill tree for all units. There is also a Customizable Battlecruiser, serving as base of operations, featuring weapons or infrastructures that will boost the squad numbers, teleport soldiers or even bombard the battlefield.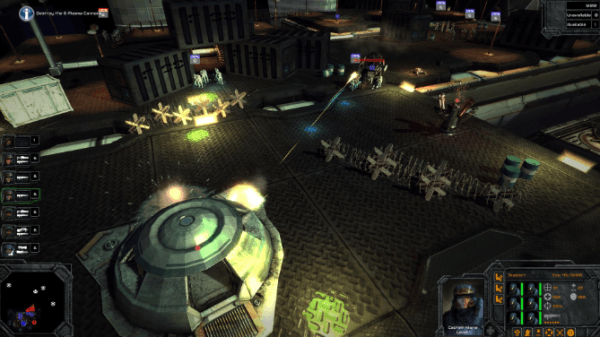 The deep campaign mode aligns with player interactions to determine the balance of power on the system, leading to completely different gaming experiences. In addition, there are 5 worlds through the galaxy, with different environments and weather conditions that directly affect the battle.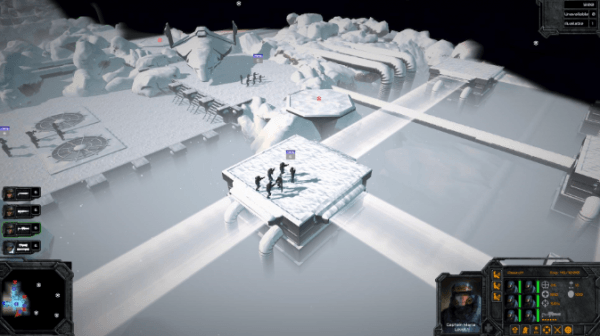 The Kickstarter Campaign will be running until Sep 7, 2013, with a goal of reaching $100,000 to fund the game. Don't miss out on this amazing opportunity and offer your support for Black Talons here!