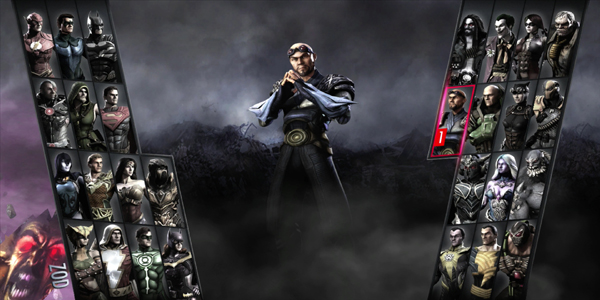 Yesterday Warner Bros. Interactive Entertainment, along with DC Entertainment, announced the new General Zod Challenge Mode Event for Injustice: Gods Among Us.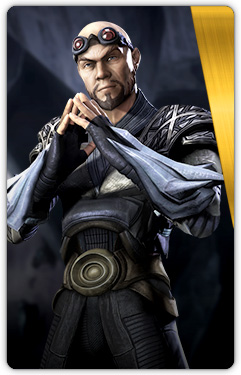 Injustice: Gods Among Us is a game available for iOS devices, PS3, and Xbox 360. Developed by award-winning NetherRealm Studios, Injustice is a free-to-play mobile game, complete with stunning graphics and unique fighting gameplay. The game features a three on three tag team combat and a collectible card mechanic. For players who also own the 360 and PS3 version, content featured in the mobile game is unlockable, and vice versa, provided they register for a Warner Bros. ID (WBID) account.
In Injustice: Gods Among Us players can engage in epic match-ups with a massive range of DC Comics heroes and villains, including Batman, Cyborg, The Flash, Nightwing, Catwoman, Batgirl, Harley Quinn, Scorpion and many others. The General Zod Challenge, taking place between now and August 27, is a follow-up of last month's  Batgirl Challenge, and allows players to compete in time-sensitive battles, that, once completed, rewards them with an exclusive gold character card.

Since it's release alongside the console version in April this year, Injusctice: Gods Among Us has had over 13 million installs, with over 80% of player reviews rating the game at 5 stars. With over one million participants in last month's Batgirl Challenge, and with 200,000 players completing the challenge, General Zod has high expectations to fulfill.