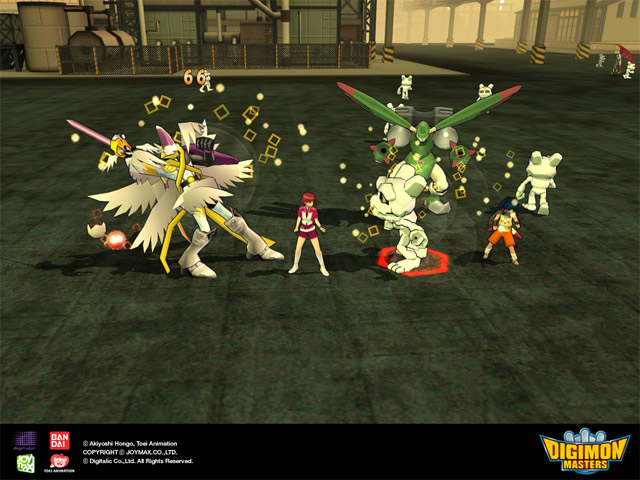 Developer and publisher Joymax has just started a special reward for the month of August, to go along with other summer events, just for players logging into their MMORPG Digimon Masters. Players that log in and stay for lengths of 30 mins, 1 hour, 2 hours, and 3 hours consecutively per day will receive reward items. Starting today and lasting until August 27th.
The Digimon Masters reward items range from Miracle Fruit, Amplification Booster +200, a Diablomon Boss Card, and Summer Coin. The Summer coin itself is a new currency that players will be able to spend at JumboGaemon. Players will only be able to acquire a total of 29 Summer Coins though, so players will have to carefully plan what they will want to get from the prizes listed below: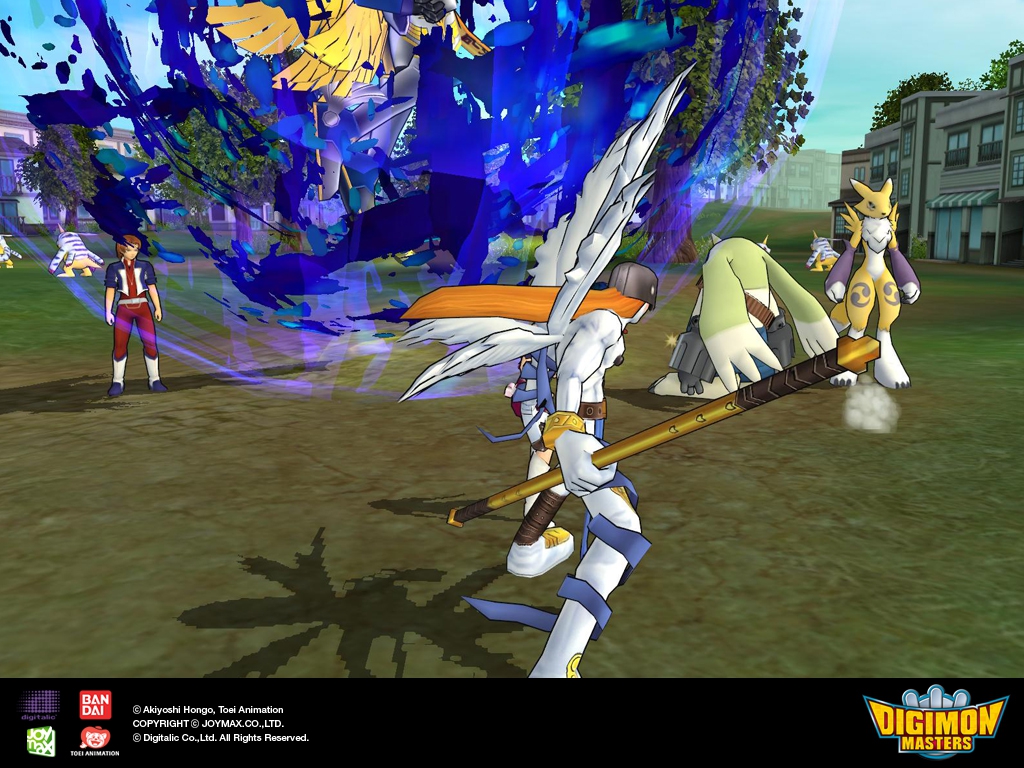 Item                                       Effects                                       Number of Coins

 1 Evoluter                        Expand Champion and Ultimate evolution slots                     5
10 Plant DATA                    Plant Class DigiEgg hatching ingredient                                6
10 Aquatic DATA               Auatic Class Digi egg hatching ingredient                             6
Warehouse Expansion      Extra Warehouse slot                                                              7
ModeSelector                     Extends the evolution of riding mode                                   9
1 Backup Disk                     Corrects Adverse Effects in Digimon Evolution                 10
1 Hatching BackupDisk     Prevents penalties in failed hatching attempt                    12
1 random Reinforced mercenary digi egg                                                                       25
So, players should be sure to consider all their possibilities with such a limited number. Those wanting to get started earning rewards can check out their Offical Website and be sure to stay logged in to get as many rewards as possible. Digimon Masters playable for both PC and Mac.