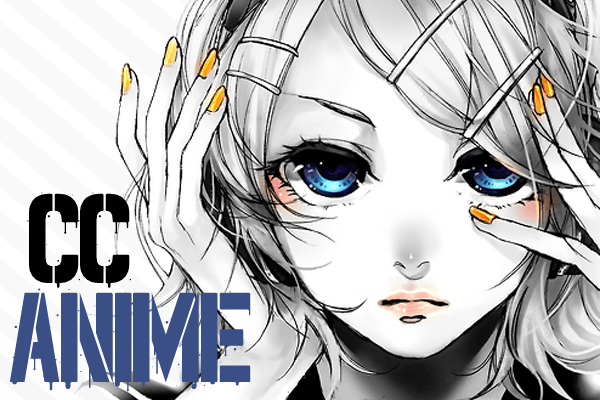 Welcome to another episode of CC: Anime, Capsule Computers Anime Podcast! In our twenty first episode, the CC: Anime crew discuss the latest anime and manga news, our thoughts of SMASH! 2013, J-Stars Victory VS, Attack on Titan the video-game, Pokemon returning to its origins, Space Dandy being pretty dandy, as well as answering your questions and announcing the winner of our Chihayafuru competition.
Cast: Luke Halliday, Travis Bruno, Frank Inglese and Kane Bugeja
We hope you enjoy CC: Anime Episode 21, be sure to let us know what you think.
• Subscribe to our iTunes Podcast Channel
• Subscribe to Podcast RSS Feed
• Download the Episode directly – (right click and save as)
Episode Guide:
Intro – 00:00:27
News Flash – 00:02:45
Break – 01:13:34
Interaction – 01:14:03
Competition – 01:40:40
Outro – 01:42:10
Stories covered in this podcast:
Thanks for listening. Copyright Capsule Computers Pty Ltd – All Rights Reserved