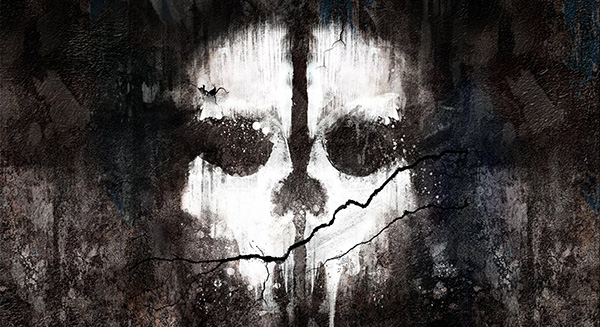 The Call of Duty franchise is without argument one of the biggest in gaming today. It constantly breaks sales and pre-order records, as well as maintaining millions upon millions of active players every day. No matter what your thoughts are on the franchise, it is definitely a powerhouse.
The franchise's latest installment; Call of Duty: Ghosts is soon to release, but with the impending jump to the next-generation of consoles, and the fact that these new consoles can't play current-gen games, many gamers have been worried that they would be forced to purchase an additional copy of the game once the new consoles launched. However, the guys over at Activision have quelled those concerns (at least for Playstation owners) by introducing the Call of Duty: Ghosts Upgrade Program.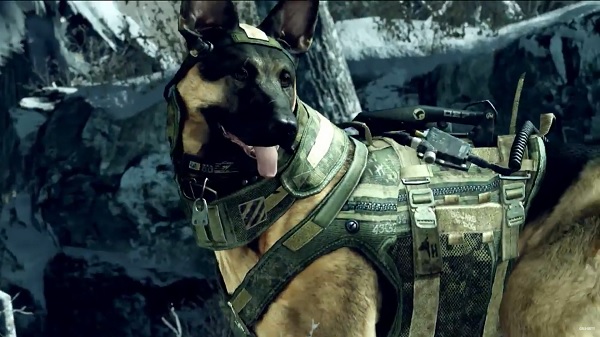 The completely optional program allows owners of the PS3 version of Ghosts to upgrade to the PS4 version for a meager price of $10. The promotion will run for a limited time, and is sure to ease the minds (and wallets) of many CoD players who weren't keen on buying two copies.
Details on the promotion are scarce (such as how long the limited time will be), but we will be sure to keep you informed as the information comes to light. So for all the Call of Duty and Upgrade Program news as they become available, stay tuned to Capsule Computers.