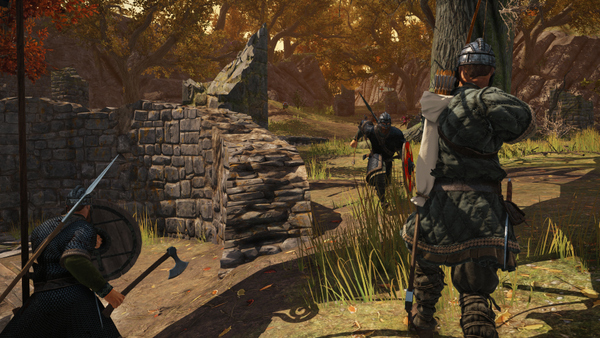 Bitsquid is pleased to announce that their Bitsquid Engine will power Paradox Interactive's two upcoming titles, War of the Vikings and Magicka: Wizards War.
War of the Vikings, developed by Fatshark, is a new third person melee game that serves as a follow-up to War of the Roses. Players will customize their Viking and engage in brutal skill based combat in settings inspired by actual Viking battlegrounds across Europe. "The Bitsquid Game Engine is a great technology that enables us to develop better games at a faster pace. With the source code we have full flexibility. Features like real time collaboration and instant drop in play is great for productivity," said Fatshark CEO, Martin Wahlund.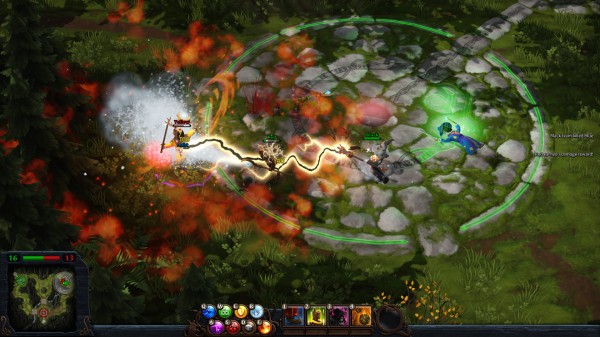 Magicka: Wizards War is a strategy game that fuses traditional MOBA gameplay with Magicka's signature spell system and witty humour. Players will team up and go head to head using four elements that can be combined to create hundreds of different spells.