ArmA 3's full release will not include a campaign. Currently, the alpha and beta builds of the game have featured a variety of showcases, short demos of major gameplay features, and several shooting range challenges. The full release of the game will provide a larger range of showcases and challenges, but will lack a story based campaign. Instead, the campaign will be released in three free DLCs, called Survive, Adapt, and Win, to be released in the months following the release. ArmA 3 will still have all its mod tools at launch, allowing for players to generate and share their own content while they wait for the official campaign.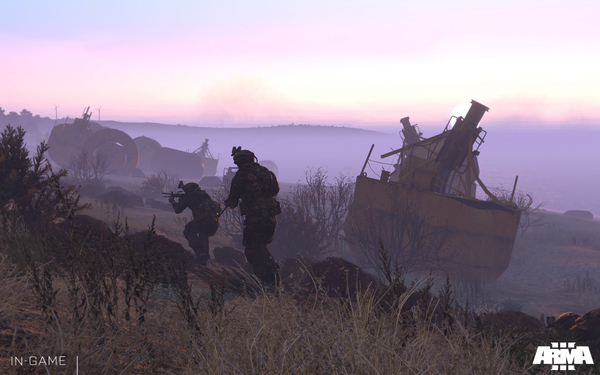 ArmA has been a series infamous with "buy it after a couple of patches" recommendations by gamers everywhere. Bohemia Interactive has taken this to heart, noting on their blog that they are choosing to release a more stable final ArmA 3 sooner versus waiting around in beta while the campaign and localization is completed.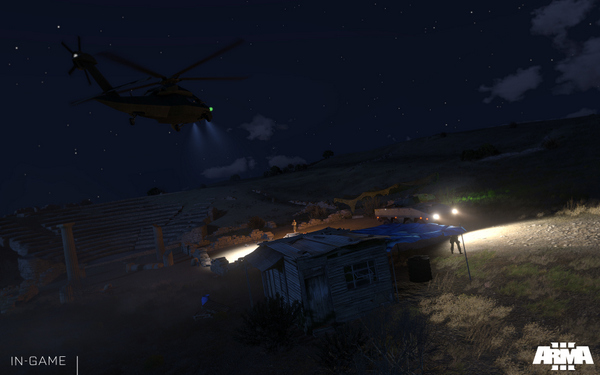 ArmA 3 is slated for a Q3 2013, with a specific release date to be announced later. The full game can be purchased at a small discount while it is still in beta on Steam or at the Bohemia Interactive Store. The game is for Windows only.