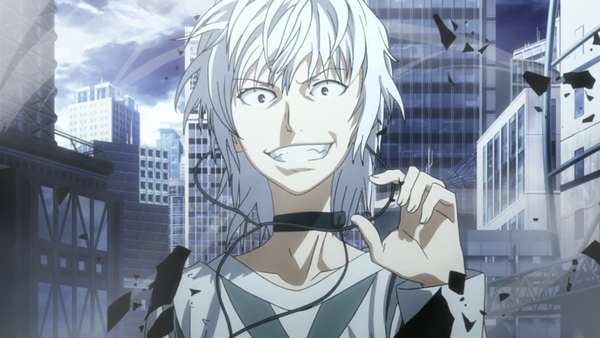 After the huge surge in popularity surrounding the A Certain Magical Index and A Certain Scientific Railgun series with the recent airing of Railgun season 2 it seems that another addition to the franchise is in the works. A Certain Scientific Accelerator looks to begin serialization in Dengeki Daioh starting in December as a new story within the Raildex universe. Little has been announced about the story, but it appears to follow the story of Accelerator presumably inbetween arcs, unless it is a spinoff of course.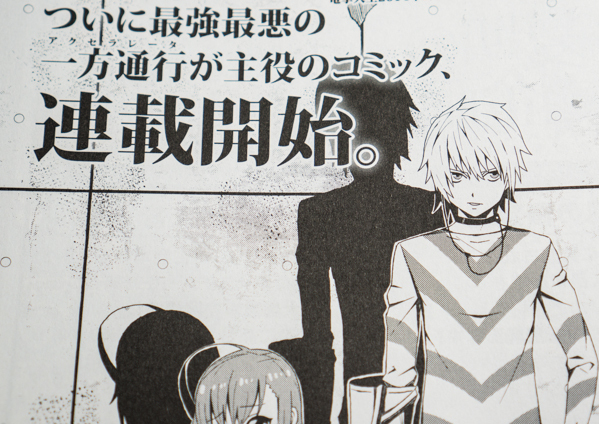 Accelerator first appeared in A Certain Magical Index as the second scientific antagonist. Since his initial appearance in Index he has made frequent appearances in both franchises and is one of the few consistent characters bridging the two series despite being set in the same universe.
Further information on this series will hopefully come to attention when/if it is officially announced on the 27th. It will be confirmed in our Manga News section if this leak is legitimate.