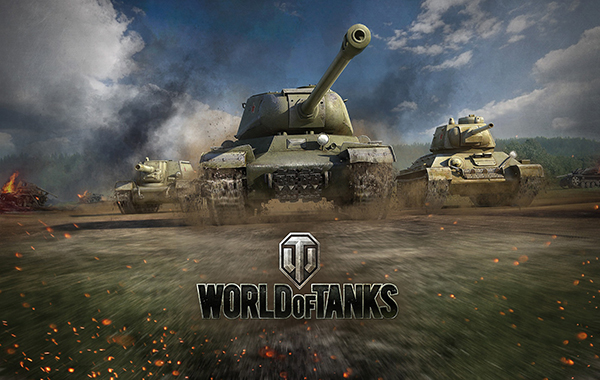 After the introduction of the Wargaming.net League, it stood to reason that the pro-competitive side of their games, such as World of Tanks was sure to heat up. Well, it seems that it certainly has and will continue to heat up with the announcement that World of Tanks will be part of the World Cyber Games competition for this years event.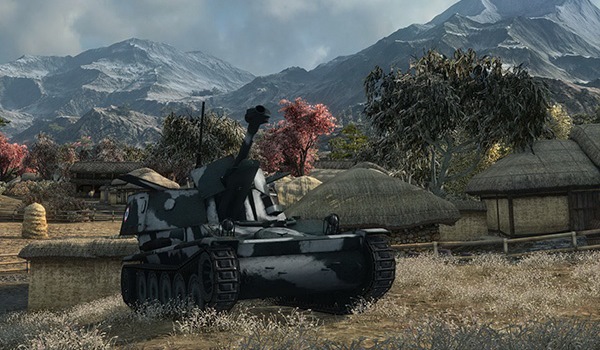 While World of Tanks had its first appearance at last years event, it will be playing a much bigger role this time around, as it will be one of the games at the preliminary events at the national level for North America, Europe, CIS, and Asia. The winners from online qualifying matches will win travel to the national finals to see if they will be able to compete at the Grand Finals in Kunshan, China from November 28th to December 1st.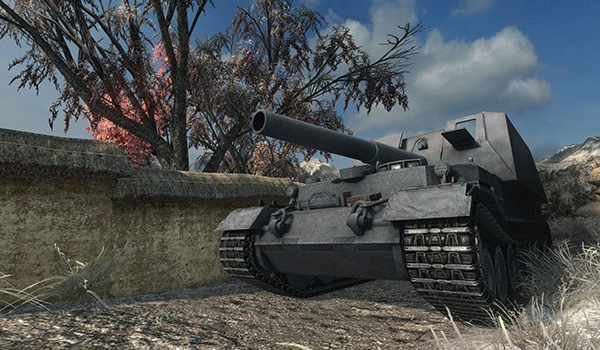 Because of this opportunity to show off their game on a world wide scale, Wargaming will be continuing to improve World of Tanks for both competitors and spectators, such as new features specifically for eSports. Perhaps some of these features are in the additions of the upcoming 8.7 Update or in subsequent updates down the line. Either way, World of Tanks looks to carry on its momentum in growth.