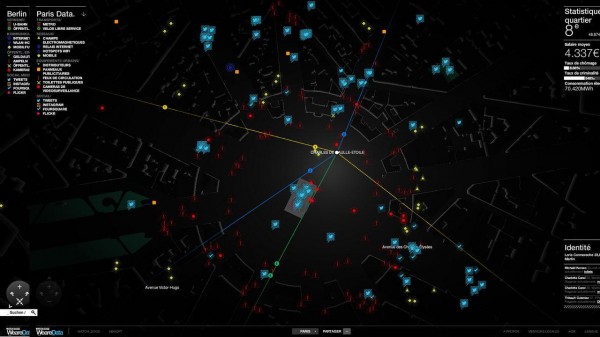 The marketing for Watch_Dogs has certainly gotten interesting and catching attention with making an ATM spew thousands of dollars for a user of the Watch_Dogs Live app cracking a code. It seems that the marketing will either be continuing or even expanding with the newest trailer for the Live App.
More than the teaser, the new trailer is all about recruitment as it gives the 411 on Michael G. Aronson and why the hacking group Dedsec is all for taking him down. Though just how much this will all relate to Watch_Dogs is yet to be seen. It is clear that the app itself will be bringing new missions for those it recruits soon.
Coming from Ubisoft Montreal it would make sense for the the Watch_Dogs Live app to be a Canadian exclusive, regardless it will be interesting to see what else comes from this. Check out the Recruitment Trailer for yourself embedded below.