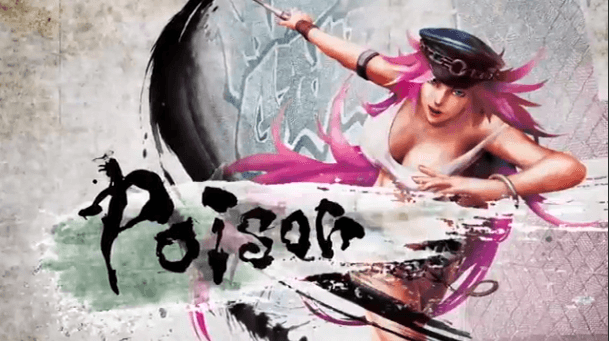 While just last week Capcom announced the upcoming Ultra Street Fighter IV with a debut trailer, now they are showing off their second trailer for the game from San Diego Comic Con. With 5 new characters, only four having been shown off so far, will the new trailer pave the way for the fifth and final?
Well from the trailer it looks like the answer is no, in fact this second trailer is a lot like the first trailer for Ultra Street Fighter 4, just without the splash screens of features. There are a few more snippets of combat from the game as well, but overall not nearly enough to sate a true Street Fighter fan.

Those wanting to see what little more they can from the trailer or those that missed the first one, can find the new trailer embedded below. Announced for released in early 2014, Ultra Street Fighter IV will be releasing for Xbox 360, PS3, and PC with both digital and retail versions.