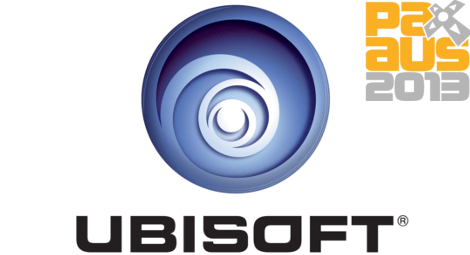 Ubisoft have just announced their line-up of games for PAX Australia 2013, running from July 19-21 at the Melbourne Showgrounds.
Ubisoft will showcase a slew of titles, including the hotly anticipated Watch_Dogs, Assassin's Creed IV: Black Flag and Rocksmith 2014 Edition – the former two of which will be presented at the Uplay Theatre at their stand; no. 1536.
Attendees of PAX will be able to play Anno Online, Cloudberry Kingdom, Flashback, Just Dance 2014, Might & Magic Duel of Champions, Might & Magic Heroes Online, Prince of Persia The Shadow and the Flame, Rayman Jungle Run, Rayman Legends, The Mighty Quest for Epic Loot, The Settlers Online and Tom Clancy's Splinter Cell Blacklist.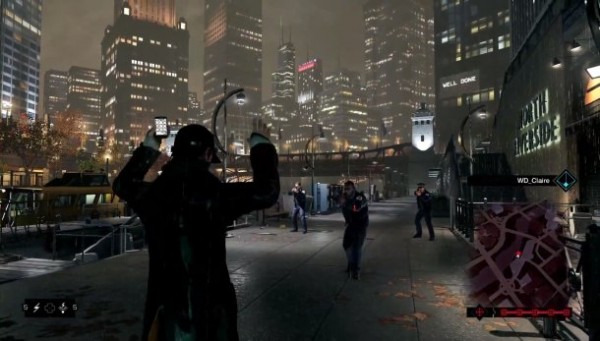 Trials Evolution will also be played at the mobile gaming trailer – located between the Town Square and the Grand Pavilion – throughout the show. And, Ubisoft is excited to announce that attendees will be eligible to partake in the "Road to Paris" Tournament Series for the online collectible card game, Might & Magic Duel of Champions. One entrant will win the opportunity to fly to Paris to compete in the final of the World Championships at Paris Games Week, October 30 – November 3, 2013. The Might & Magic Duel of Champions Grand Champion will be crowned from only eight skilled competitors who win their respective qualifying tournaments around the world.
Finally, if you haven't pre-ordered Ubisoft's upcoming releases, you can do some from the Uplay shop and receive $10 off your purchase.  More details will be available at the Ubisoft stand. For further information on the event, visit the official PAX Aus Facebook page, and for live updates from the developers during the show – including behind-the-scenes photos – 'like' the Ubisoft Australia Facebook page.