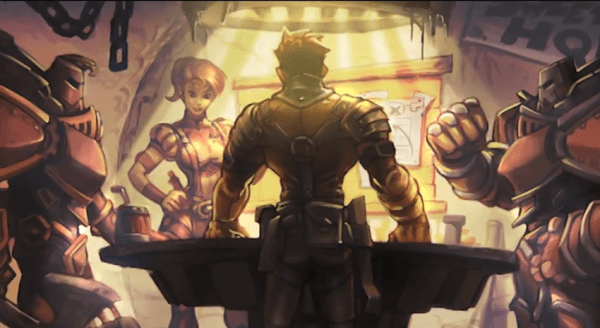 Indie game developer Black Forest Games, the studio behind Giana Sisters: Twisted Dreams, currently Kickstarting a game called "Ravensdale," announced today that they've filled the role of the Voice of Ravensdale. Mark Meer has been cast to voice act several roles for the upcoming title.
Meer is an actor, writer, and improviser based out of Edmonton, Canada, but most of the gaming community will know him best for his voice acting role as Commander Shepard in the Mass Effect franchise.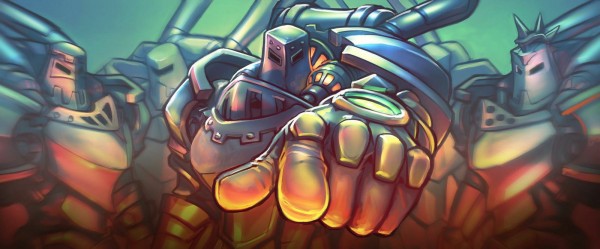 Meer will be voicing the role of the "Captain," the game's protagonist, but he will also be heard in the camps of both the goblins and orcs. The game will be an action-packed run-n-gun game that encourages cooperative gameplay.
Black Forest Games has released a full interview with Mark Meer. You can check that out in the video player below this article. For more information, you can also check out the Project Ravensdale Dev Blog on their official website.