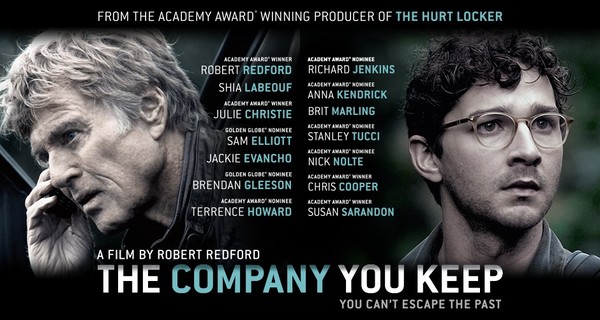 Madman is excited to present Robert Redford's successful film, 'The Company You Keep', which is on the home run to DVD, Blu-Ray and Digital Download from August 21.
Based on Neil Gordon's novel, The Company You Keep, (trailer featured below) follows the lives of former Weather Underground activists and the unravelling of their identities when an enthusiastic journalist, Ben Shepard (Shia LaBeouf) starts investigating leads on members of the cohort, after Sharon Solarzone (Susan Sarandon) turns herself into the FBI. Once Ben uncovers the true identity of Nick Sloan (Robert Redford), he joins in the cross-country man hunt for the fugitive wanted for murder and discovers in the process that the history of this case isn't as clear-cut as the authorities claimed it to be.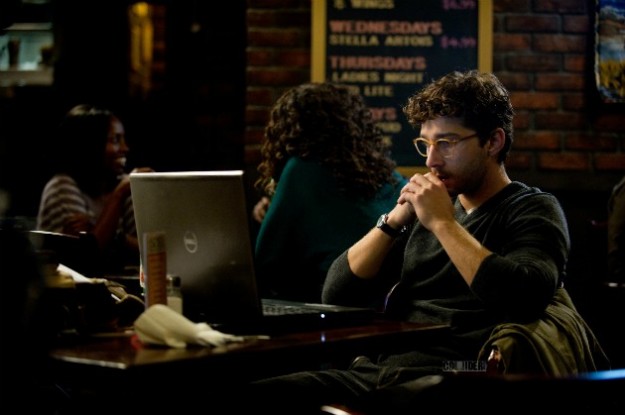 The DVD and Blu-Ray special features of the thriller, include interviews with the stunning cast; Robert Redford, Shia LaBeouf, Nick Nolte and Stanley Tucci, and featurettes about the film script and the original Weather Underground organisation. For further interest, check out the 2004 Academy Award nominated documentary, The Weather Underground, available through Madman.