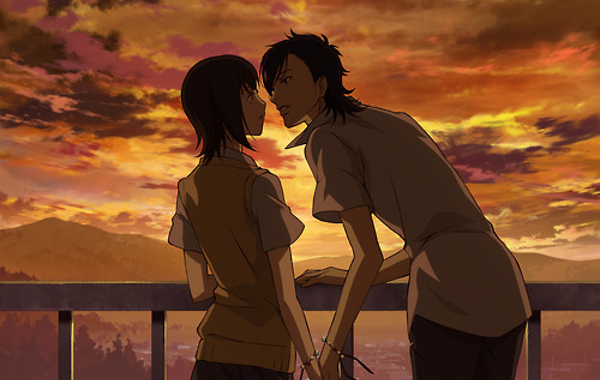 The fall 2012 season exhibited some wonderful anime titles, especially in the romance genre which was bursting with quality shows like Chuunibyou Demo Koi ga Shitai, Sakurasou no Pet na Kanojo, and Tonari no Kaibutsu-kun. One of the shows that stood out the most in my mind though was Sukitte Ii na yo (Say "I love you"), an adaptation of the shōjo manga now in its eleventh volume. This wonderful tale of the awkward love between two people who are both clueless about love captured my heart, and that is why I am excited to report that the eleventh volume of the manga is to be released with a sleeve that says a live-action film is being made and will be released in 2014.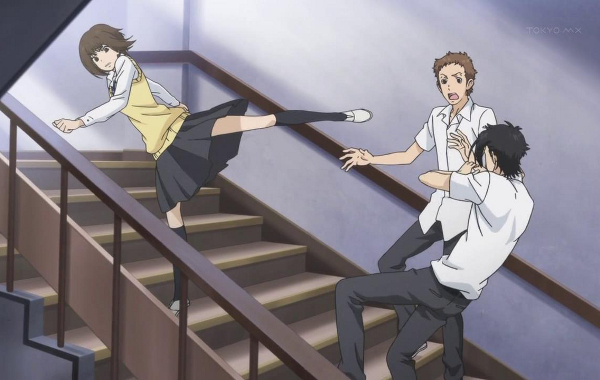 This beautiful love story revolves around an unpopular girl with no desire to make friends called Tachibana Mei. After a misunderstanding, she ends up kicking the most popular boy in school, Kurosawa Yamato, down a flight of stairs. Seeing her as an interesting person, he begins to pursue Mei and tries to befriend her. However, Mei is having none of it and thinks this is some new form of bullying. Her mind is changed though when Yamato scares off a stalker by kissing her in the street, thus inspiring romantic feelings in her pure 16 year old heart.
An OVA will also be released with the eleventh volume to accompany the original anime series which ended in December 2012. No news of a second season has been released, but with its ending left open and further content being created, we can always hold out hope.