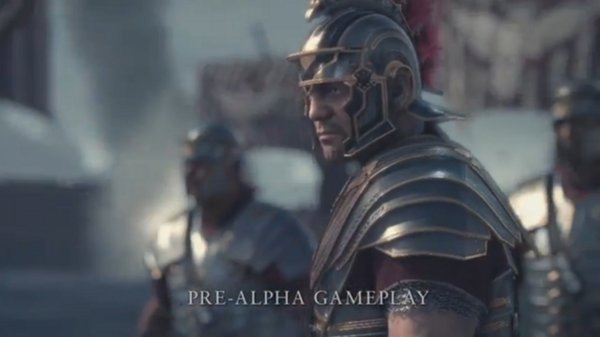 Ryse: Son of Rome made quite the reveal at E3 this year, even if the initial gameplay seemed a bit too focused on quick time events. Being developed by Crytek exclusively for the Xbox One, a new trailer has come out for Ryse all about the development and what they can do with the new console.
Unlike the onstage E3 presentation that was very focused on the action and combat, the new trailer for Ryse: Son of Rome is all about the emotion and performance capture for the characters. Working with Andy Serkis'  The Imaginarium, Crytek used full motion capture for all of the story characters, with up to 12 at a time. Which is pretty impressive and explains their want for actors familiar with theater acting.
Those wanting the full details on Ryse: Son of Rome and the development for its story can watch the the full video embedded below. Ryse: Son of Rome is set to release for the launch of the Xbox One.