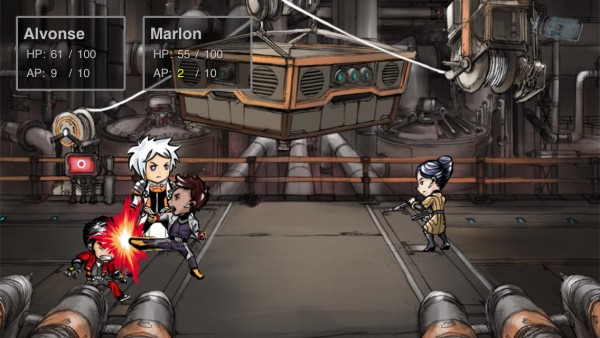 Indie developer, Kidalang, have confirmed the release date for their upcoming iOS game Sage Fusion 2. They have announced that Sage Fusion 2 will hit the iTunes app store on the 14th of August, 2013.
Sage Fusion 2 is a hybrid title that combined elements of both role-playing games, adventure games and even visual novels. The original Sage Fusion was released last year in November 2012.
The game is said to have been designed to accommodate players who have not played the original Sage Fusion, so you will be able to understand the story of Sage Fusion 2 regardless of having played the original.
You can check out the official trailer for Kidalang's upcoming Sage Fusion 2 game below. Be sure to pick up Sage Fusion 2 when it launches on the iOS on August 14th, 2013.